Never go bored again with this guide of 100 things to do Nashville, Tennessee! And only a few of them are eats or drinks. Plan your next trip or fill your current trip with all these things to do below! Let's get planning…
Touristy Things to Do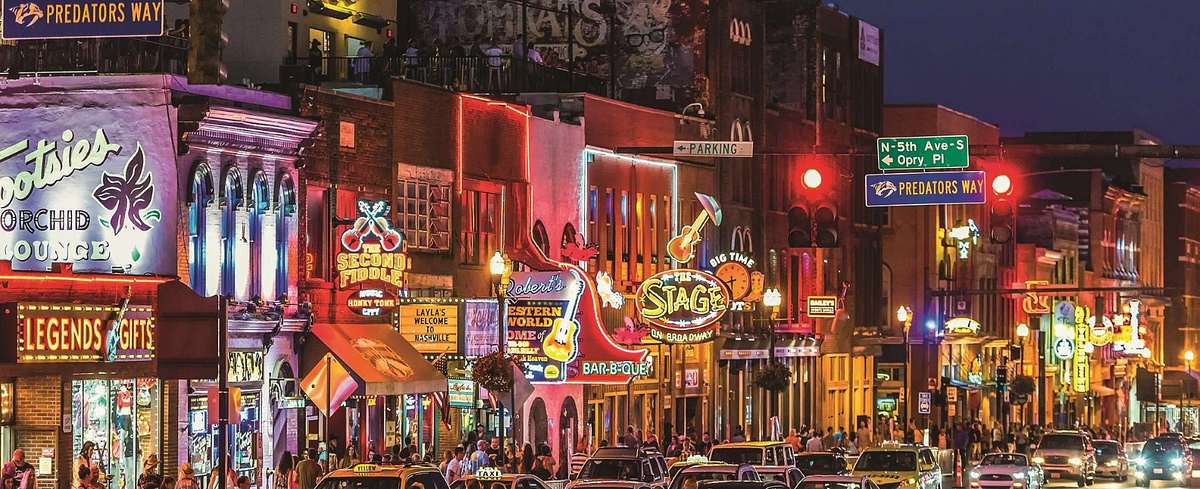 Walk Down Broadway
-VISIT A PLANTATION- Belle Meade, Andrew Jackson's Hermitage, Belmont Mansion
-BUS TOUR- Hop on hop off tours available through lots of different tour companies, private or public. Here is a tour with a native on Airbnb Experiences.
–CHEEKWOOD ESTATE– No matter the time of the year you visit, there will be a great event happening. This is the spot with the pumpkin houses in the fall!
-PARTY BUS/TRACTOR
–NASHVILLE ZOO– Check calendar for events like Brew at the Zoo
-AXE THROWING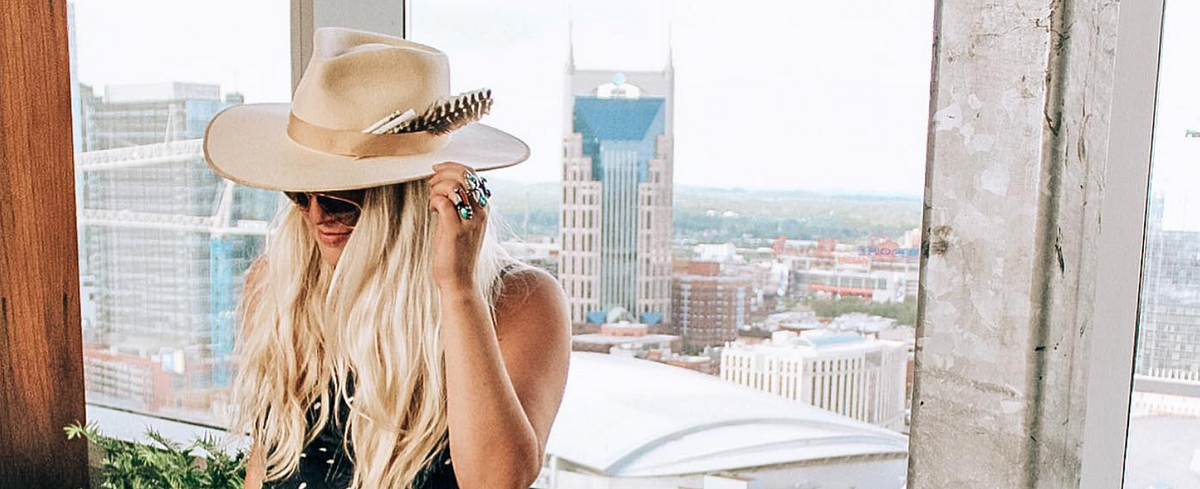 -LEARN TO MAKE COCKTAILS AT LIQUOR LAB
–PHOTOWALK NASHVILLE- #1 AIRBNB EXPERIENCE
-AURA PHOTOSHOOT WITH TERTIARY SIGHT
-ARCADE GAMES AT HQ
–HELICOPTER RIDE OVER THE CITY
-POOLS AT PINEWOOD SOCIAL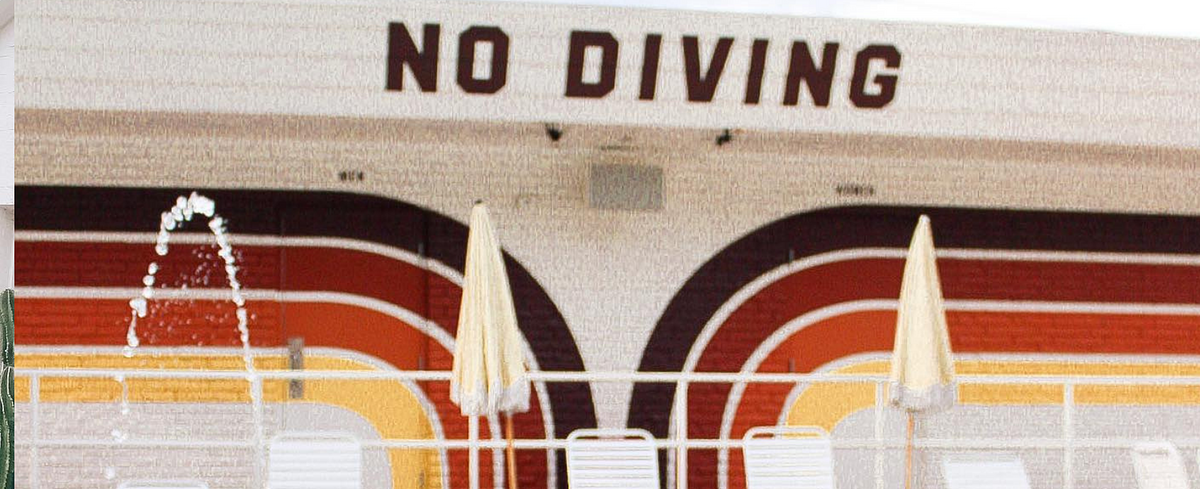 -MUSIC CITY INDOOR CARTING
-DUCK BOWLING AT PINS
-ARRINGTON VINYARDS
–PERSONAL SHOPPER VINTAGE CLOTHING TOUR
–WRITE A SONG WITH A MUSIC ROW PRO
Free Things to Do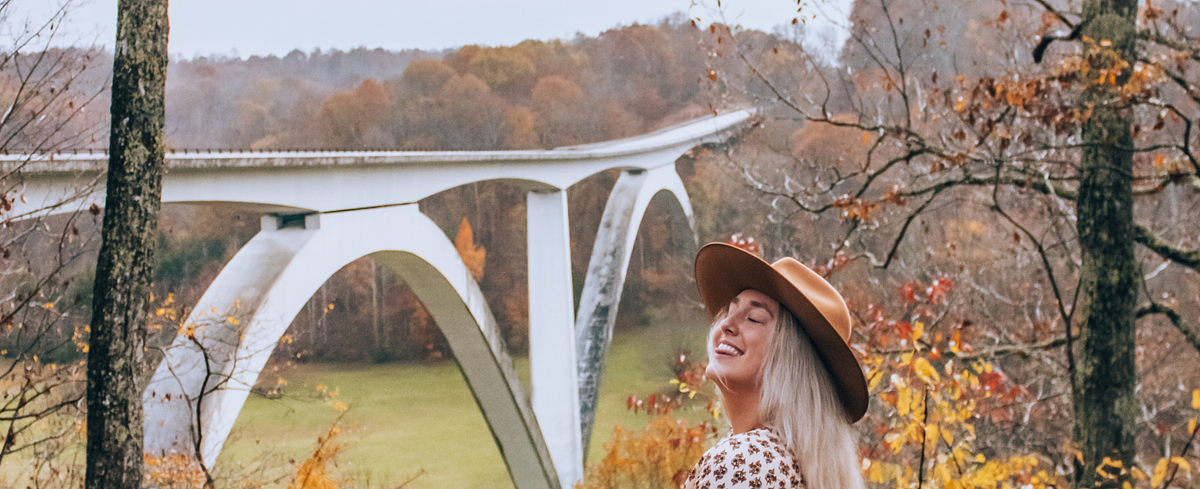 -DRIVE NATCHEZ TRACE- SEE THE BRIDGE
-WALK THE JOHN SEIGENTHALER PEDESTRIAN BRIDGE
– PICNIC AT LOVES CIRCLE
– WHISKEY JAM- EVERY MONDAY AND THURSDAY AT WINNERS
– NASHVILLE FARMERS MARKET
– MURAL HUNT (SEE THIS BLOG POST FOR ALL OUR FAVORITE NASHVILLE MURALS)
Museums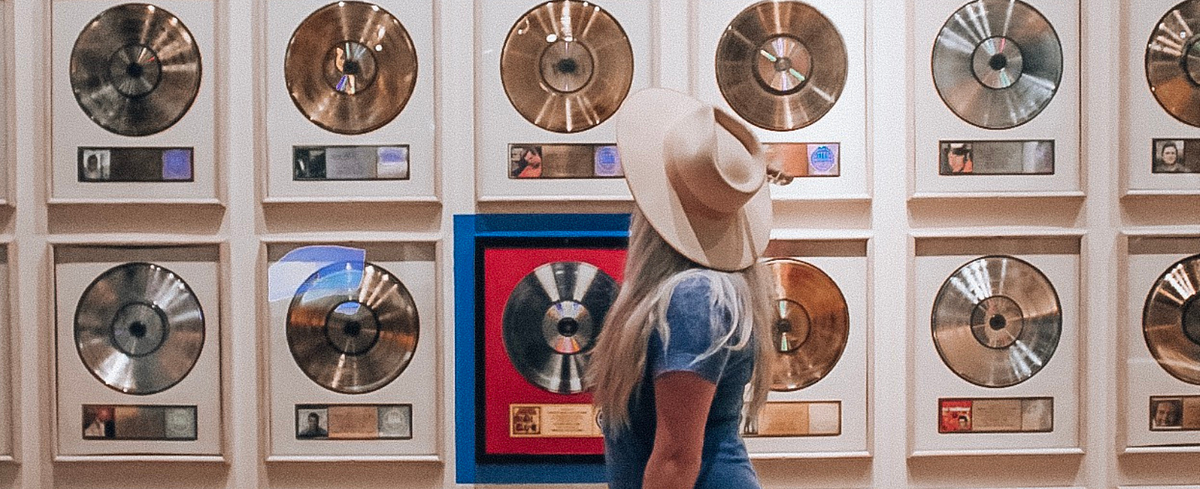 – TOUR THE RYMAN
– JOHNNY CASH MUSEUM
– COUNTRY MUSIC HALL OF FAME
– GRAND OL OPRY
– FRIST ART MUSEUM
– ADVENTURE SCIENCE CENTER- check out their events for adult nights, good for kids**
On the Water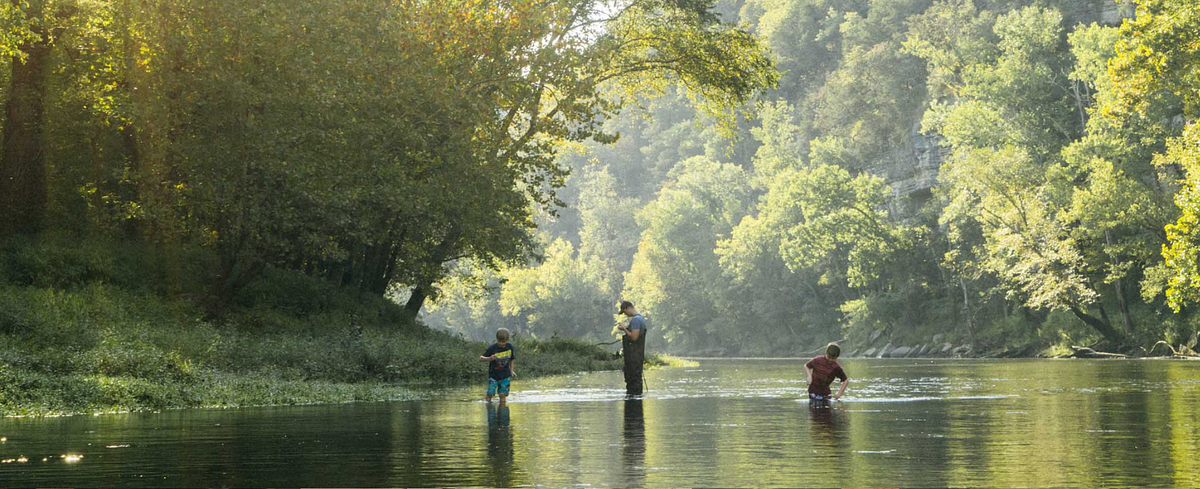 – KAYAK THE HARPETH- many different companies for rentals or bring your own, Click here for a unique Airbnb experience.
– CANOE THE CANEY
– KAYAK THE CUMBERLAND
– RENT A BOAT ON HENDERSONVILLE LAKE
– GO FISHING!
– KAYAK TO LUAU ISLAND
– ANDERSON PARK BEACH AREA (ON PERCY PRIEST)
Events/Seasonal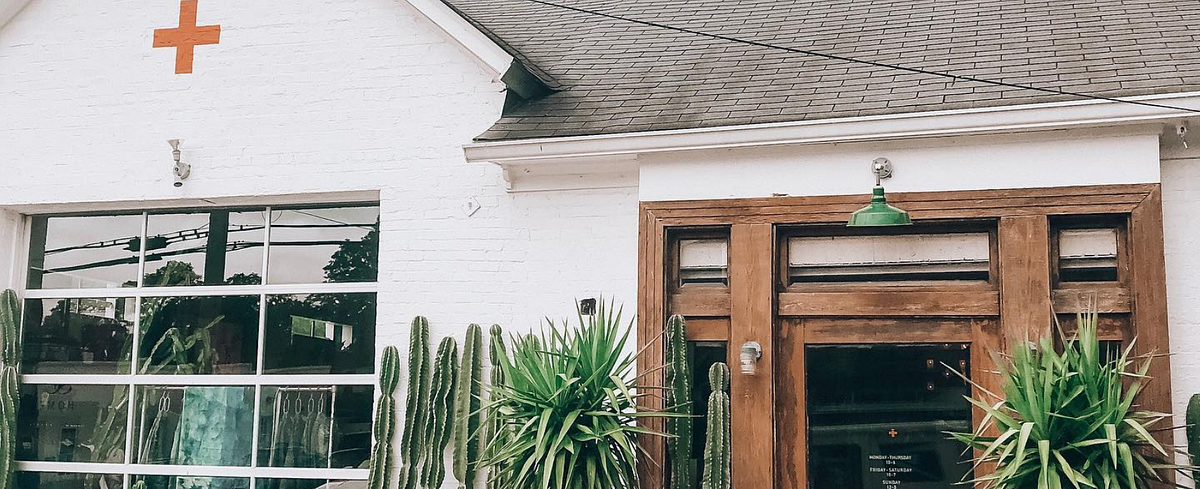 – POP UP SHOPS- some regulars are cacti from Varnish and Vine, East Nash Night Markets, etc. Check out Go to Nashville's Instagram for all pop up info!!
– PREDATORS GAME
– TITANS FOOTBALL GAME
– NASHVILLE SOCCER CLUB GAME- stadium being built!
– SOUNDS BASEBALL GAME
– GLOW AT FIRST HORIZON PARK- Christmas event with lights, snow tubing, and ice skating
– NASHVILLE FLEA MARKETS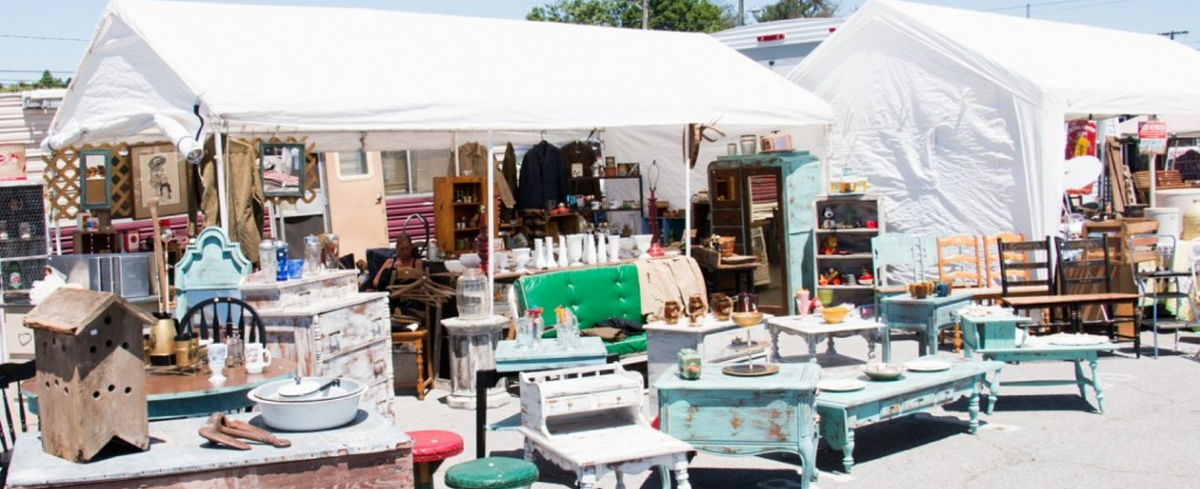 – CMA FEST
– FIRST SATURDAY ART CRAWL DOWNTOWN
– CHECK NASHVILLE GURU'S PAGE FOR EVENTS WHILE IN TOWN
– WINE TRAIN– cancelled until further notice for COVID
– GOAT YOGA
– OKTOBERFEST
– TOMATO FESTIVAL
– TRIVIA NIGHTS
Day Trips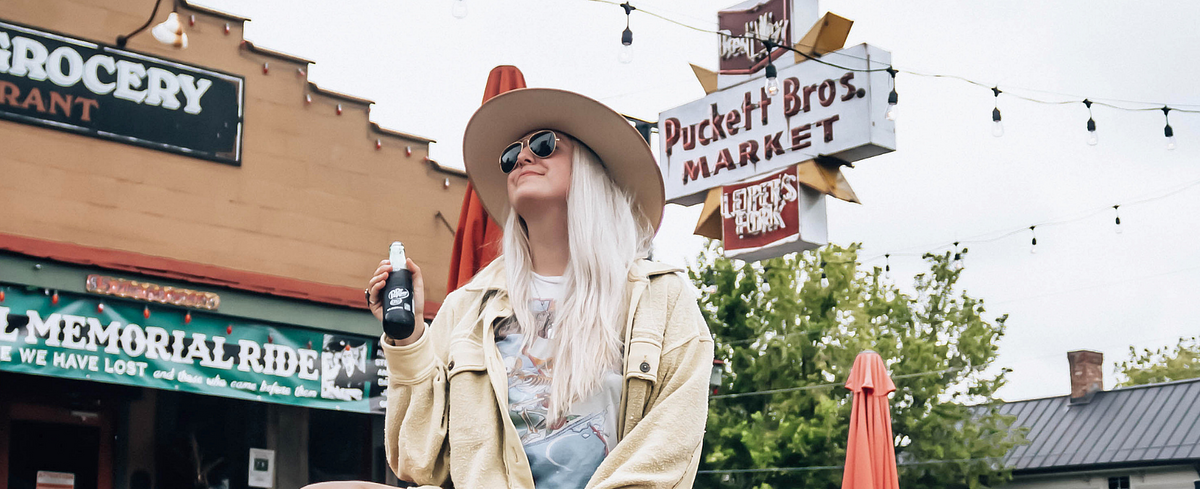 – LYNCHBURG FOR JACK DANIELS TOUR
– WALK DOWNTOWN FRANKLIN
– CHATTANOOGA
– KNOXVILLE
– SMOKEY MOUNTAIN NATIONAL PARK
-MEMPHIS
Where to Catch a Show
They don't call it Music City for nothing! Check out my suggestions below for open mic nights, free concerts, shows for a small fee, or songwriter nights! You never know who you'll see pop in for a free concert!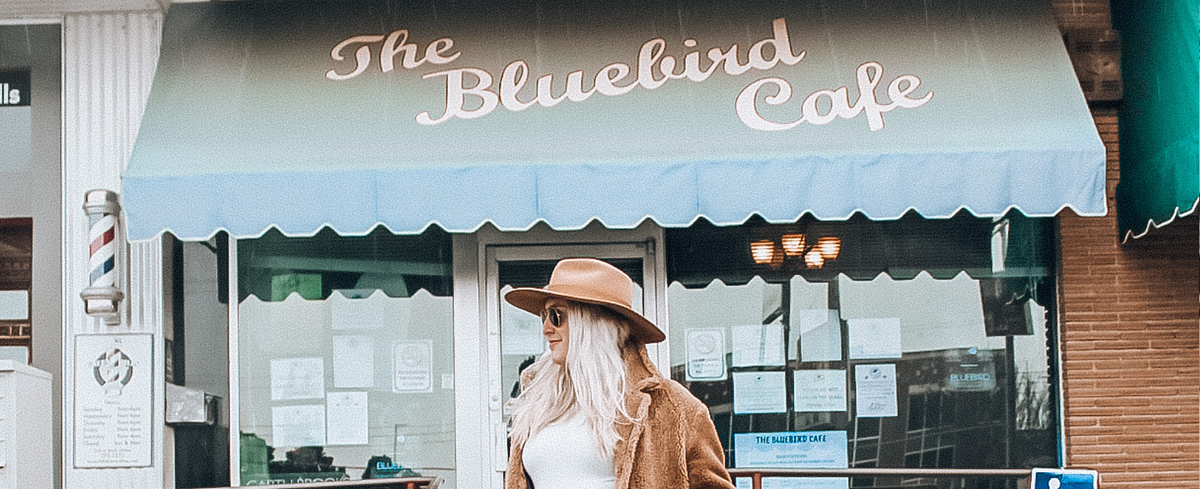 – STATION INN- Debbie and Doyle Show recommended
– BELCOURT TAPS
– ANALOG AT THE HUTTON
– THE LISTENING ROOM
– MERCY LOUNGE
– WINNER'S- head out on Monday's and Thursday's for hand selected up and coming artists
– BLUEBIRD CAFE
– THIRD AND LINDSLEY
– MARATHON MUSIC WORKS
– SKULL'S RAINBOW ROOM BURLESQUE SHOW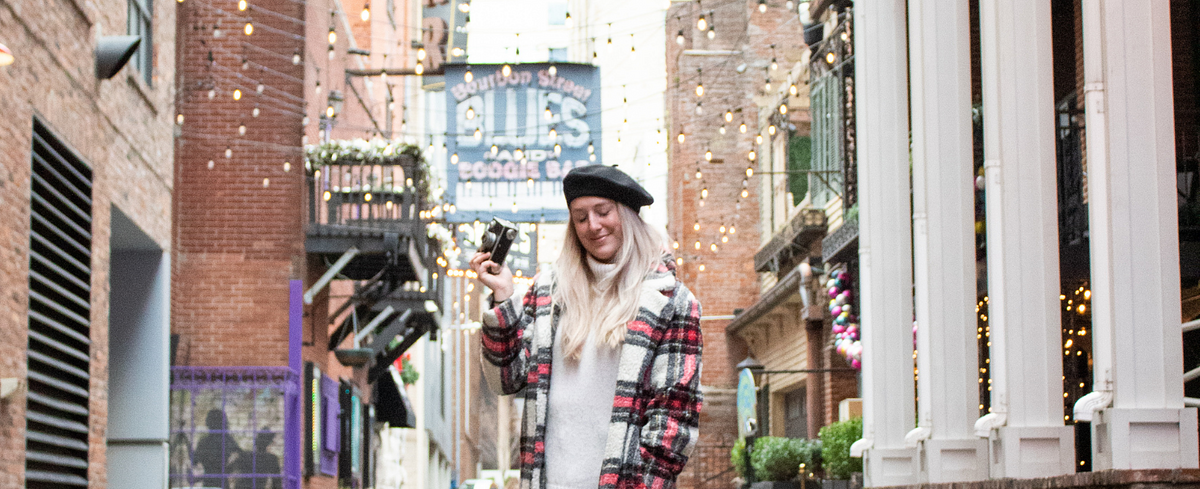 – THE BASEMENT EAST
– DAWGHOUSE
– ASCEND AMPHITHEATER- outdoor
– ZANIES- stand up comedy instead of music
Shop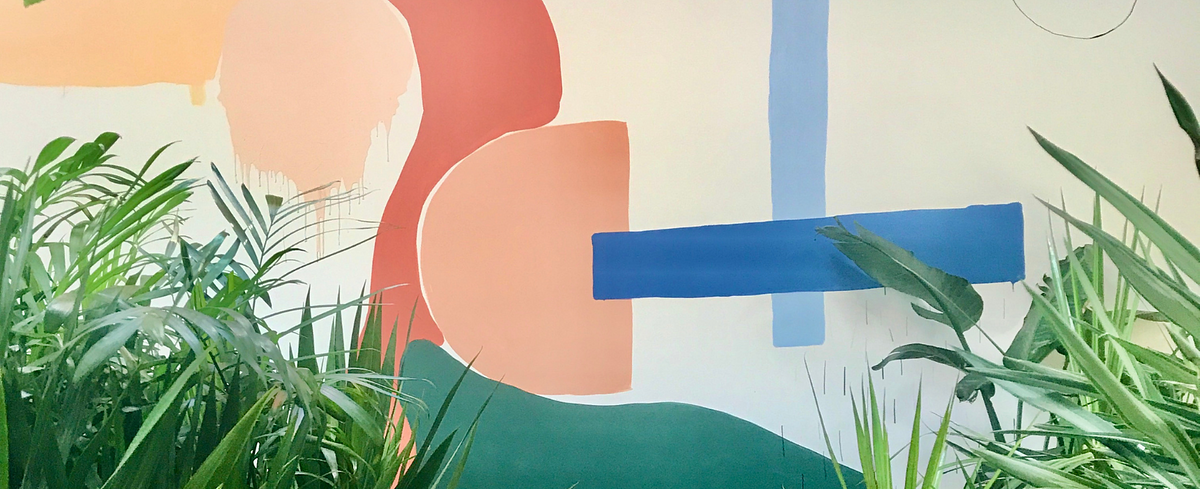 – THIRD MAN RECORDS
– HILLSBORO VILLAGE- POSH, UAL
– THE GULCH- Uncommon James, Two Old Hippies, E. Allen, KITTENISH
– PLANT SHOPPING AT HEWITT
– 12S- Whites, Imogene + Willie, Savant Vintage
– AMELIAS FLOWER TRUCK- Peep their Instagram for where they will be that day
– SHOPS AT FATHERLAND
– L&L MARKETPLACE- many boutiques!
– ANTIQUING- future blog post on best antique malls
Parks/Hikes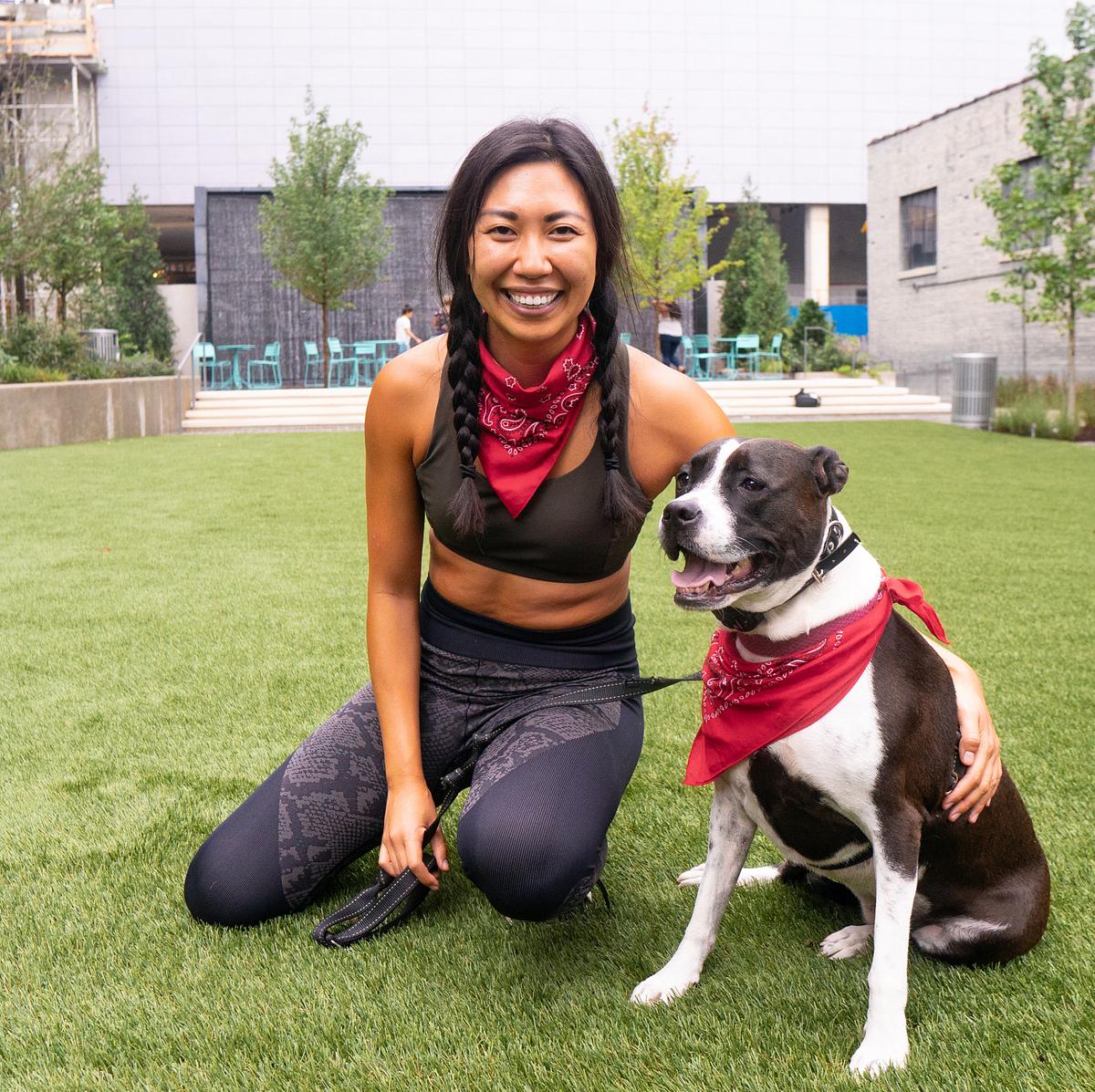 – PERCY WARNER STAIRS
– RADNOR LAKE
– CENTENNIAL PARK
– BICENTENNIAL MALL PARK
– FORT NEGLEY HISTORICAL SITE
– LONG HUNTER STATE PARK
– HARPETH RIVER OVERLOOK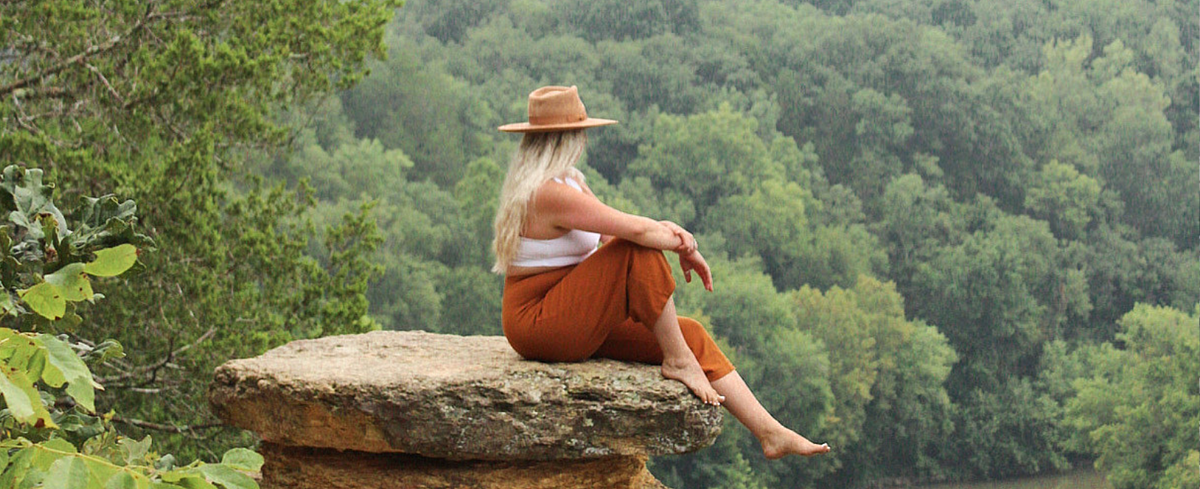 – SHELBY BOTTOM
– CORNELIA AIR PARK
Waterfalls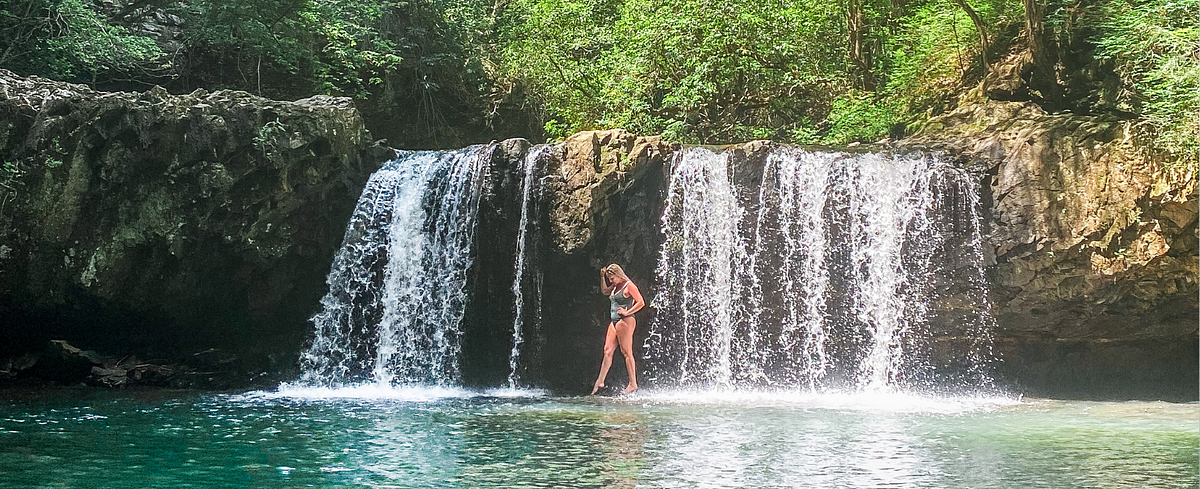 Most of the waterfalls listed below are >1hr drive from Nashville. 10/10 recommend renting a car or hitting up one of your local friends to get a group to go! Most hikes are easy to moderate and allow dogs. Some places need permits so do your research for all details before you drive out!
– FALL CREEK FALLS
– CUMMINS FALLS- now requires a permit
– GREETER FALLS
– FIREY GIZZARD
Eats
Nashville's food scene is insane and full of all the southern cookin' you could ever ask for. I would definitely consider Nashville an eatin'/drinkin' town, making this a topic for a whole other post. There will be future blog posts here (like our go-to brunch blog post here) laying out specific options for all meals and types of cuisine. So just eating is one thing to do here in Nashville! Check out our friend at Wicked Tasty for all the insider tips on the Nashville culinary scene.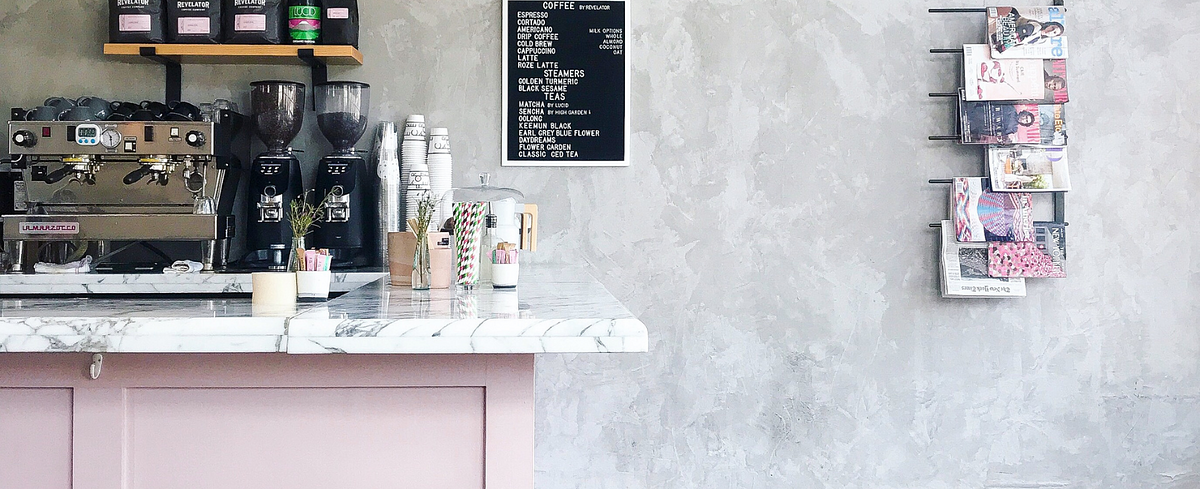 Food Tours
FOOD AND SIGHTSEEING TOUR OF NASHVILLE
Drinks
This is a whole hobby when it comes to Nashville. Nightlife is queen here so again, stay tuned for my top places to get a drink… until then though, here's my top 3 suggestions for unique options outside of Broadway!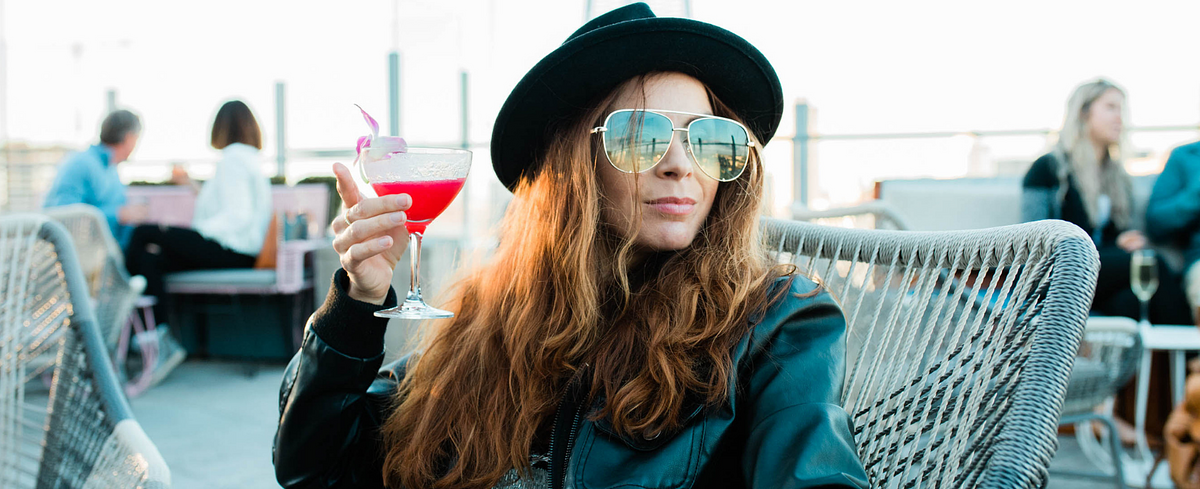 – OFF BROADWAY ROOFTOPS- Check out this blog about the best Nashville Off Broadway rooftops for a bar crawl!
– LOSERS- best house band in town
– PRIVATE COCKTAIL EXPERIENCE AT THE FOX
And there you have it, 100+ things to do in Nashville! Keep this on your phone handy for your future Nashville trip and make sure to go ahead and book a photoshoot with us now! We book up about 6 months out! And if you are still looking for more travel information about Nashville, head to our girl Morgan's travel blog, Morgo Goes, here. She has the best tips for your Music City itinerary. See ya on the tour!