Welcome to PhotoWalk Nashville's blog! For those who are new here, we are a collective of professional photographers who run photo tours in some of the hottest neighborhoods in Nashville, TN.
We want you to not only have an amazing time on one of our tours, but also during your entire stay in Music City. One of our goals is to set our guests up with all the best local recommendations of what to do in town! So… once you've planned things to do… how do you get around to all these amazing spots?! May we introduce to you… Earth Rides!
Earth Rides is a brand new ride share service in Nashville, complete with their full electric fleet of Teslas and other sustainable vehicles. The different Tesla models they have include the Model X, Model Y, Model S, Cybertruck (coming soon), and the Mustang Mach-E, Ford's first fully electric vehicle.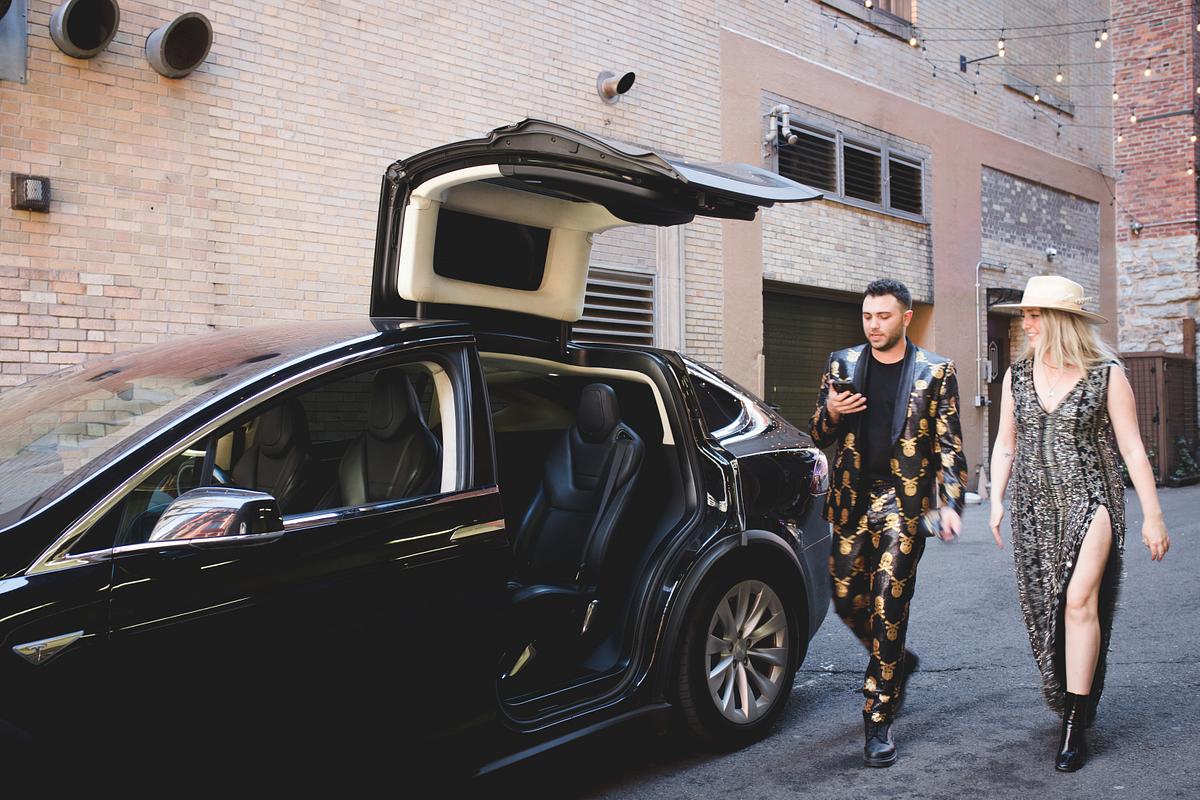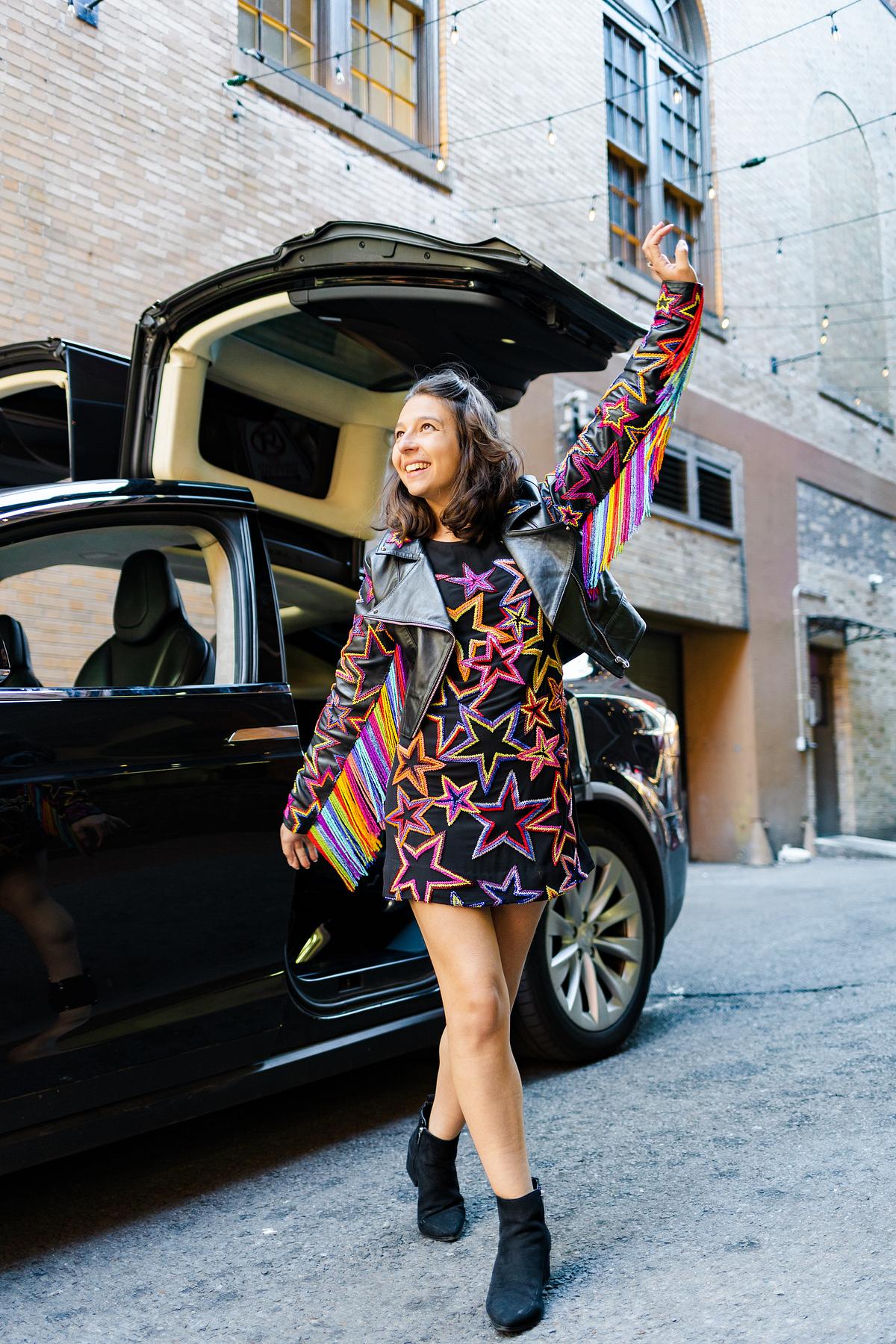 Earth Rides is female owned by the amazing Raven Hernandez, who is changing the way Music City gets around. Check out her feature in Forbes here! She's taught us that the #1 contributor to the pollution in this town is not the bach parties accessories, but vehicle emissions! So by riding with Earth Rides, you are contributing to the effort to keep Nashville and the planet clean! They even use some of the profits to plant trees locally. That's what I'm talking about!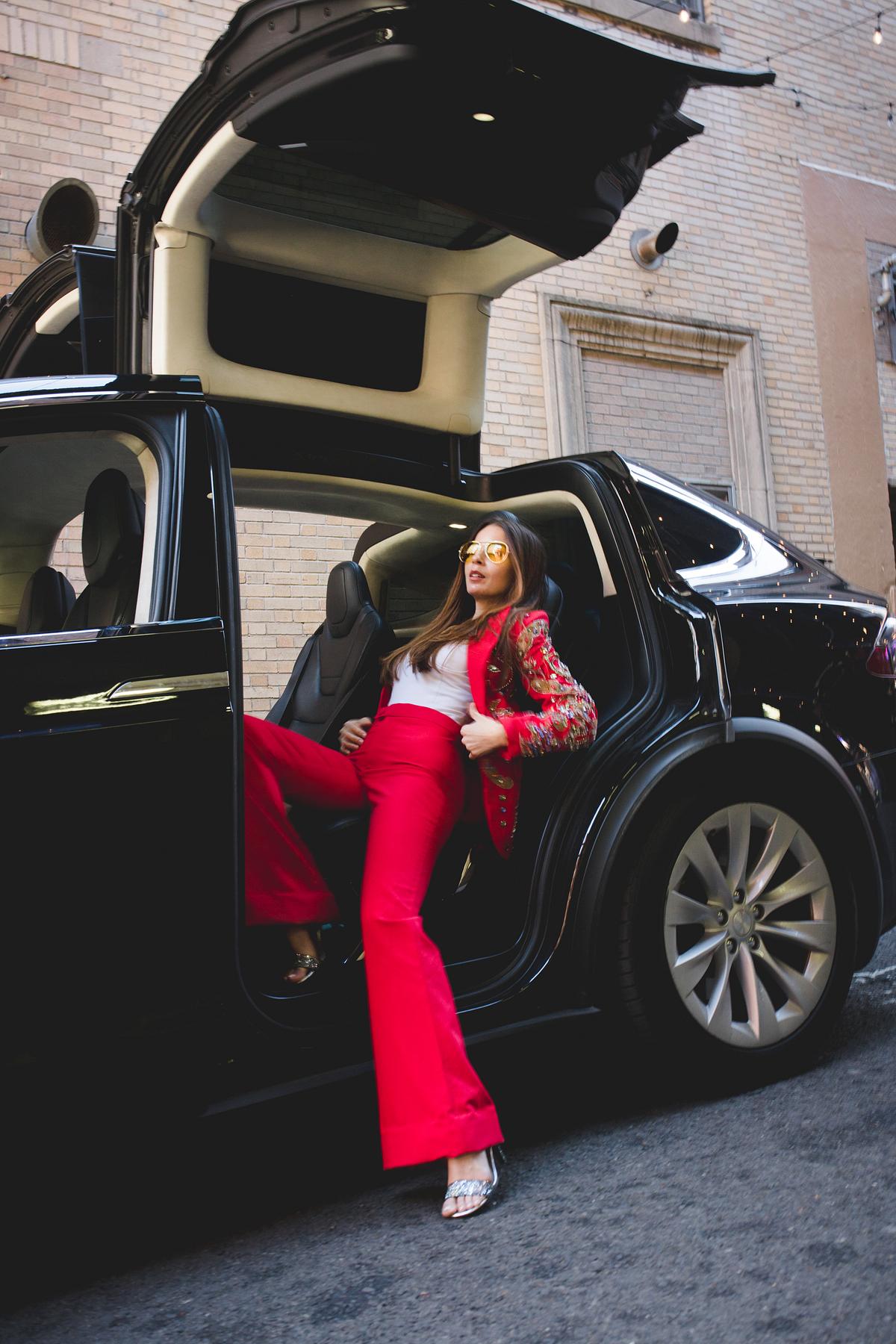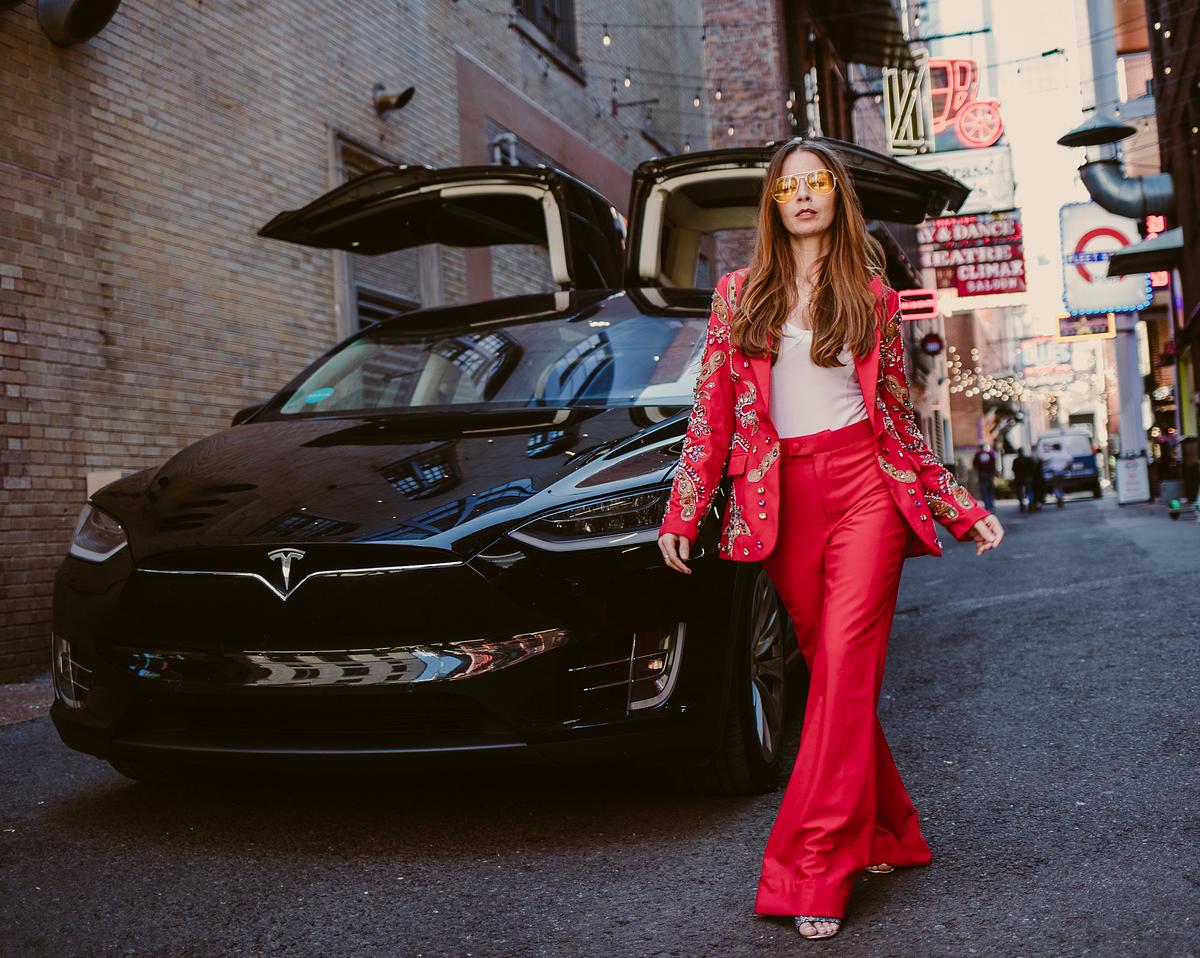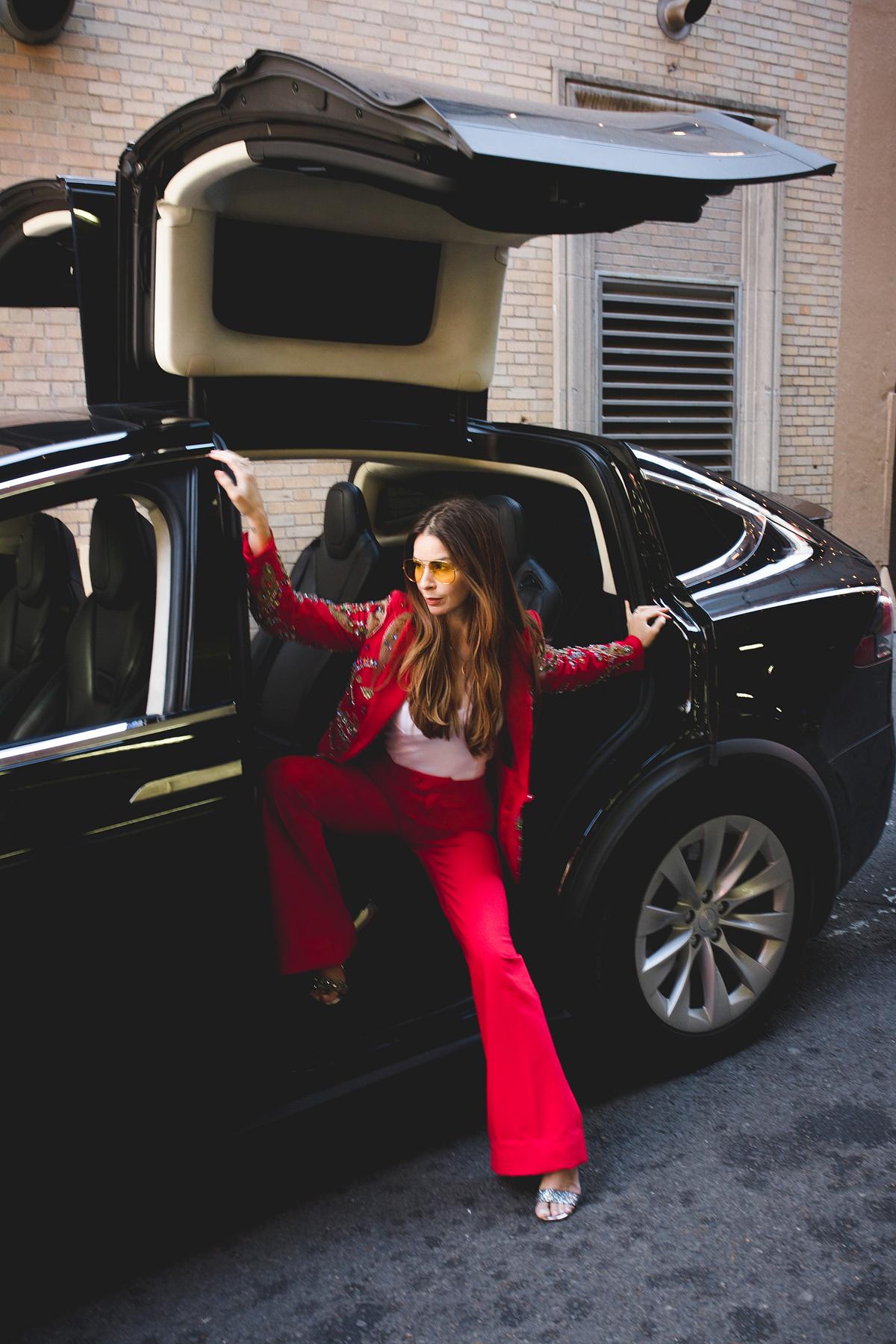 Compared to Lyft, UBER X, or other rideshare services, the prices are pretty similar. And can we get a hallelujah on the no surge pricing?! The price is the prices. Their drivers are also giving official FBI background checks and are professionally trained on all Tesla features! Download the app here and use code Photowalk5 for $5 off your first ride!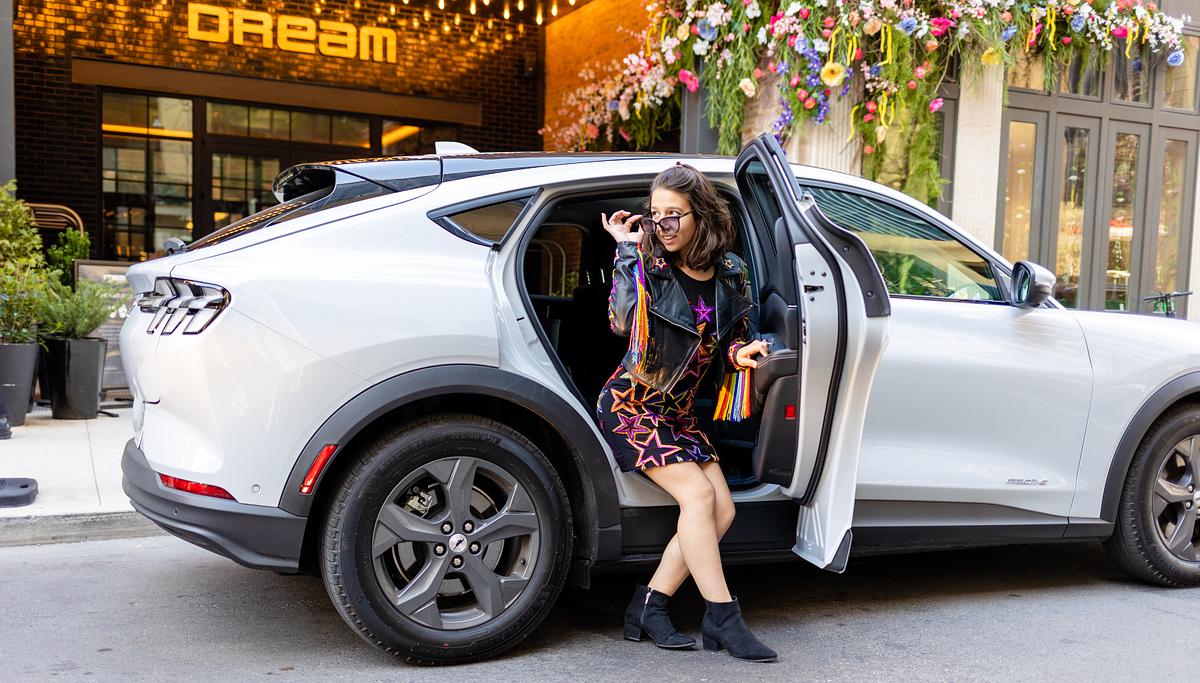 We have ALSO partnered with Earth Rides to bring you on our tours! AMAZING RIGHT?! We always get messages about what is the best way to get to the tours. Parking is expensive in Nashville and we tend to skip the car rentals for ride share on trips. Rather than using regular ol' gas vehicles, ride in sustainable style. Make sure to check out our tours here that include pick up and drop off from your tour in the experience price.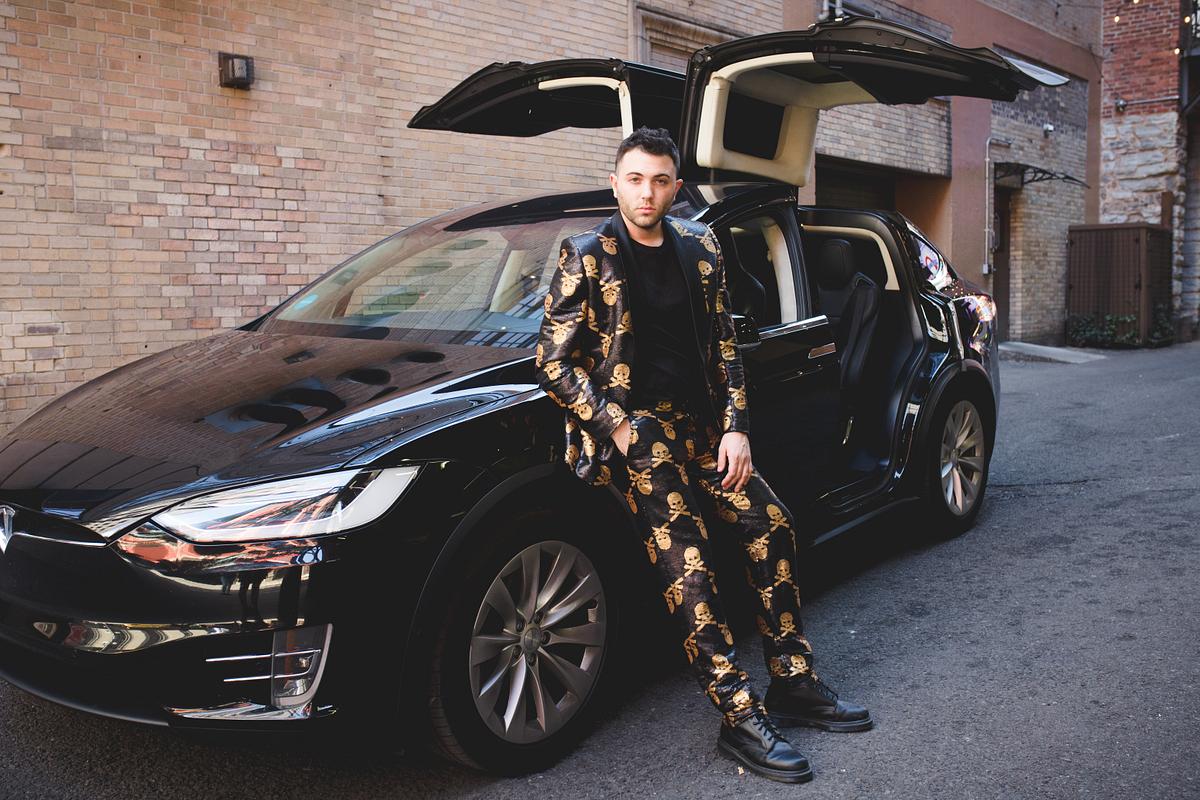 Speaking of riding in style, shout out Any Old Iron and team for styling us for this promo shoot! Owned and curated by our friend, Andrew Clancey, make sure to check out his full collection at their Music Row store front. Click here for a link to check it out!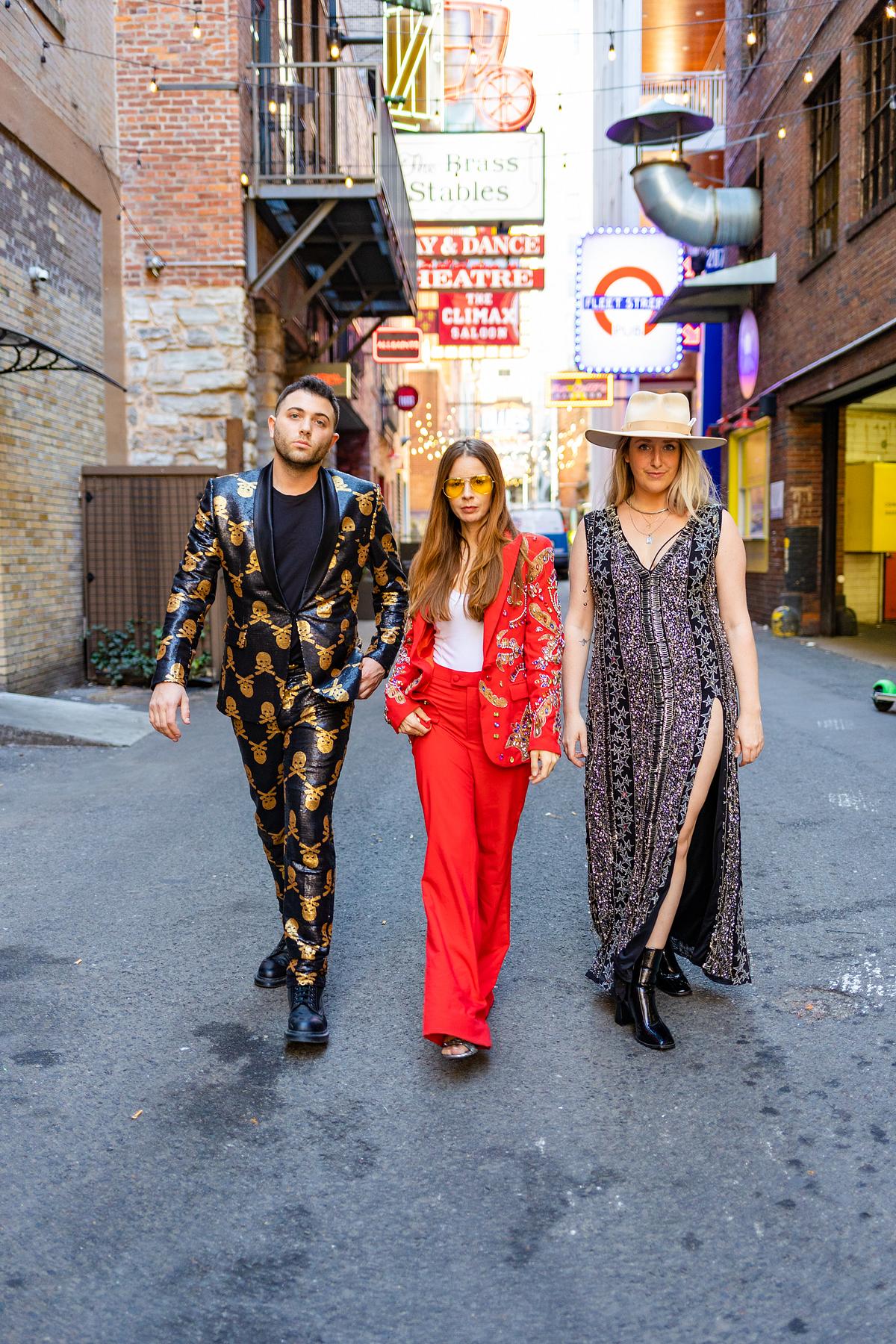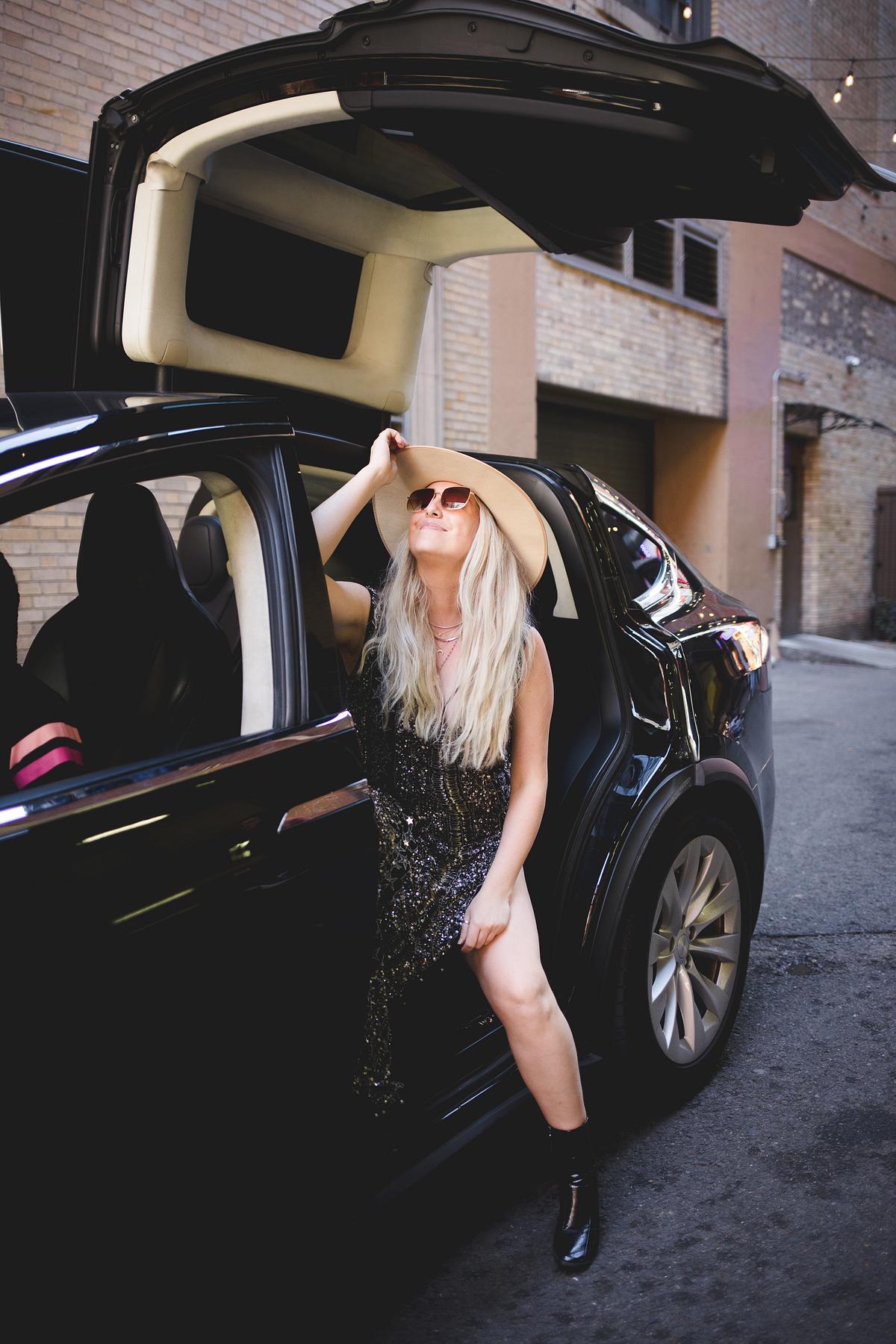 And there you have it, the best way to get around Nashville, Earth Rides! You will not be disappointed and can only add that certain je ne sais quoi to make you feel like you're a Music City celebrity. Cause come on, a girl can dream. Tell em we sent you!