Hey y'all! If you don't already know, we are Photowalk Nashville, the #1 Airbnb experience in town that takes you on photo tours in the hottest neighborhoods. Our guides give you the insider scoop on where to head next after snagging your pics on our tours! We also share that inside scoop here on our blog! One of the top questions we get is about where to eat! New this week is a guide to a local's favorite restaurants to try in Nashville. Christy, Alex, Gina, and Morgan will also drop their favorite spots to grub!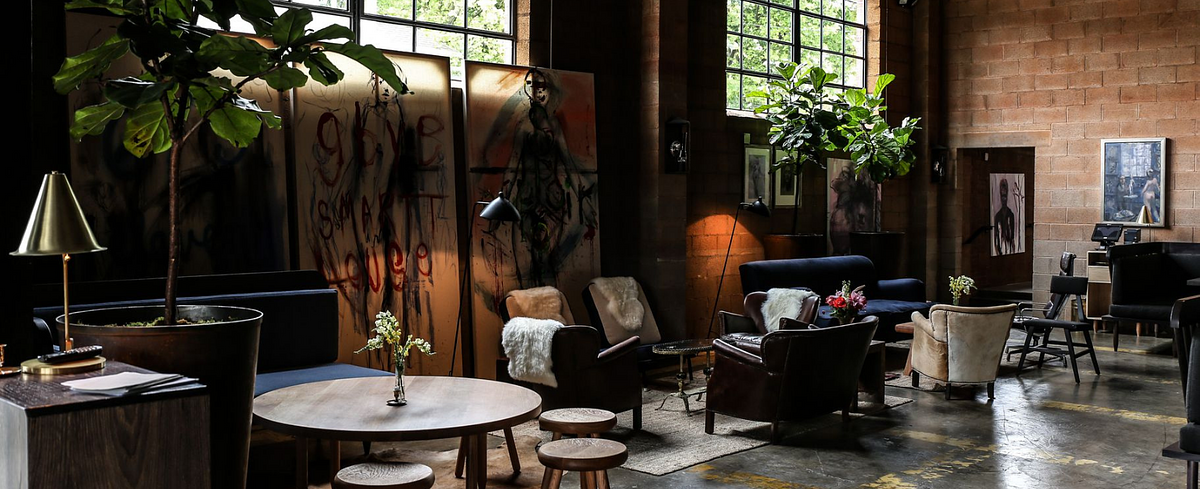 Sunday – Thursday: reservations 5pm – 8:30pm
Friday – Saturday: reservations 5pm – 9:15pm
Located on Germantown, this is PhotoWalk owner, Christy's, favorite place for dinner. This quote from their website describes the kind of food the serve perfectly… "Chef Daniel Lindley's homage to the American family meal. Inspired by Sunday dinners from his childhood, the menu features familiar yet refined expressions of traditional fare meant to foster a sense of community among guests." Check out why it's Christy fave and her dish recs below! "
"5th and Taylor has the best vibe for dinner. I love the decor and lighting and the food is amazing every time. The sausage biscuit appetizer is so much more complex and interesting than any other, and their fried chicken is the best I've ever had. It's a little upscale but not pretentious and my go to choice for a date night, birthday, or just a nice evening out. Also- if you go late enough, you can pop into the Back Corner behind it for live music and dancing."
– Christy
This high end steakhouse is located just a few minutes walk from where you meet us for our tours. It's in the Gulch on M Street, a popular street lined with classy restaurants ranging from sushi, Italian, Mexican, and American options. Kayne Prime is known in town as one of the best steakhouses… order the mac and cheese. It is pricey so we'd recommend this for your fancy dinners or celebration nights! Other honorable mentions are STK in the Gulch and Bourbon Steak, at the top of the JW Marriott Downtown.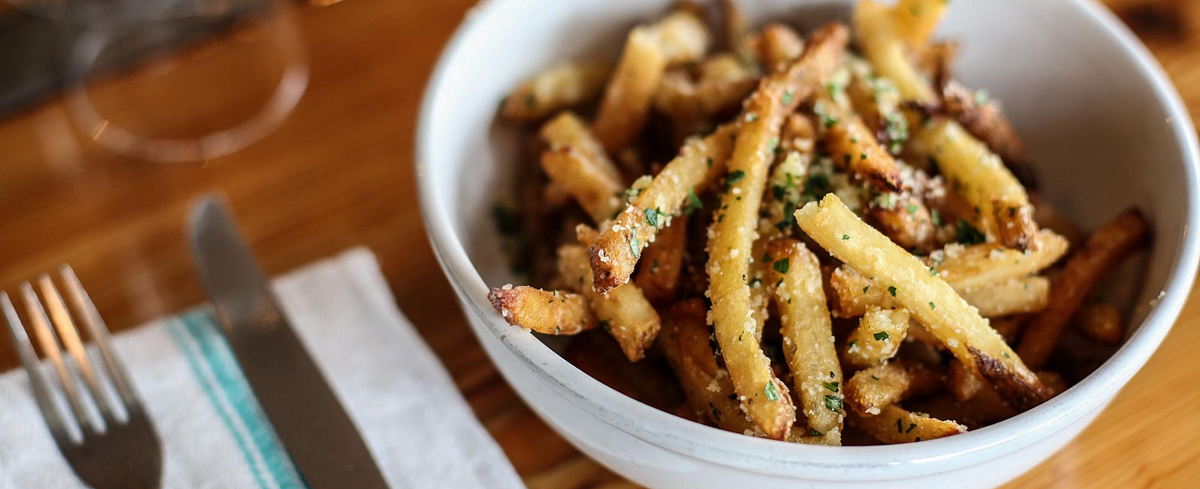 Open Everyday: 11:30 am – 9 pm
The best burger joint in town is Burger Up! They are located in 12 South across from White's Mercantile. A Nashville local fav since 2010, their focus on local, sustainable meat production comes across in the top notch patties. They source meat from local farms who are driven to help the community prosper! Check out what co-host Gina has to say about them here…
"Burger Up is our go to fav! It's a great place for a southern twist on burgers. You gotta get the Nashville Hot Tots!"
– Gina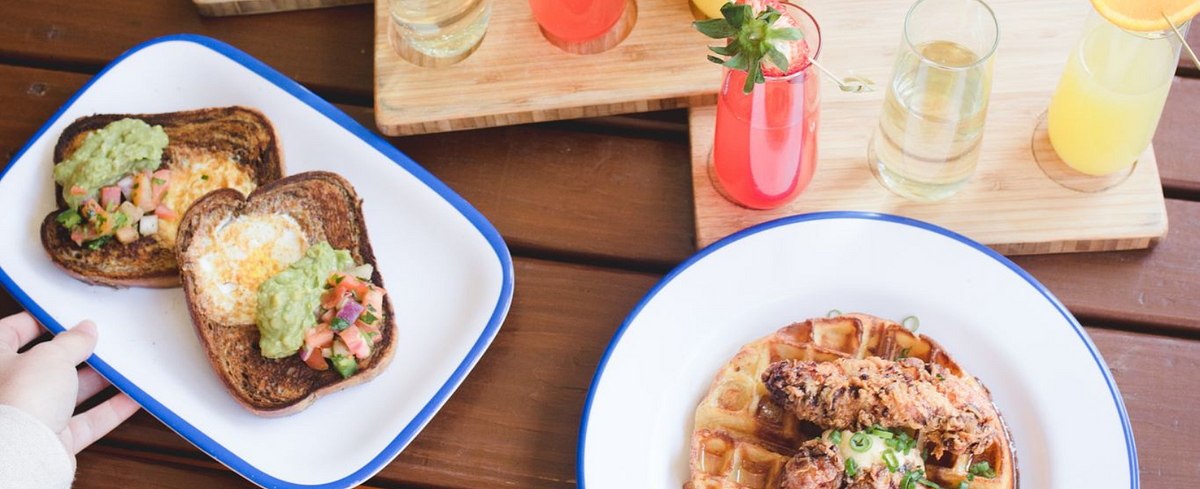 Sonny's has one of the best patios for a Sunday funday or to catch a game. The chicken and waffles are absolutely insane and mimosa flights for days. All of it is that good pub, comfort food… perfect for any Sunday brunch, wink wink. On our newest tour, we are taking you around Germantown, showing you the best places to grab drinks, eat, and shop all while snagging pictures in historic Nashville. We'll end at Sonny's with complimentary mimosa flights in your own private cabana. Interested?! BOOK OUR NEW SUNDAY TOUR HERE NOW!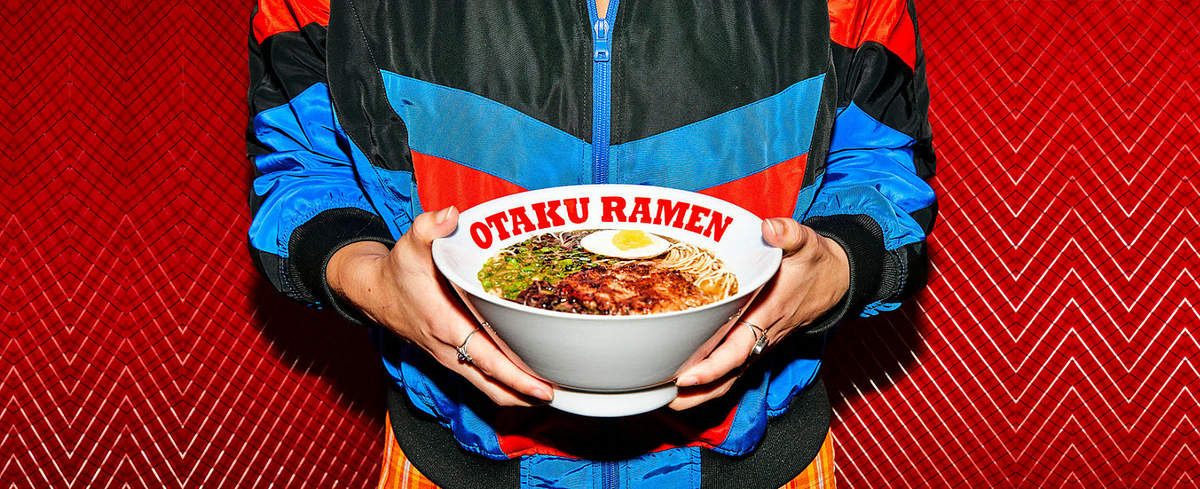 Coming it hot with THREE locations (that's how good it is) is co-host Alex's pick, Otaku Ramen! Their Gulch location is just around the corner from our photo experience meet up spot. And if you are craving ramen but not committed to in person dining yet, there are two locations that are to go only in East and West Nashville! Check out what Alex had to say about what to order below!
"I have been a fan of them since day one back in 2015. They have so man options and substitutes to customize your ramen to your liking. They can accommodate most dietary restrictions from vegetarian, vegan, and gluten free. My usual order is the #2 Shoyu, but I swap out the pork for chicken. And of course I have to get me boba tea, so yummy and fun!
– Alex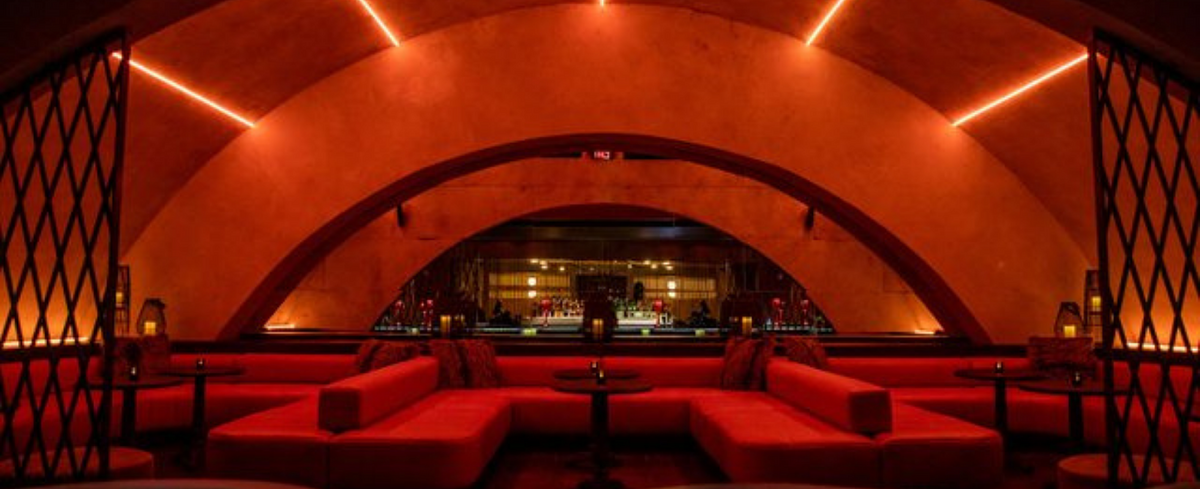 Virago is another one of those M Street restaurants that are just undeniably good and a freaking vibe. The red door at the end of the dark entrance leads you into the host stand where you feel like you are in a cave. Once your table is ready, you're lead through their lounge area and either to the bar or a super comfy booth that has modern Japanese decor. Ask for the edamame and secret sushi menu!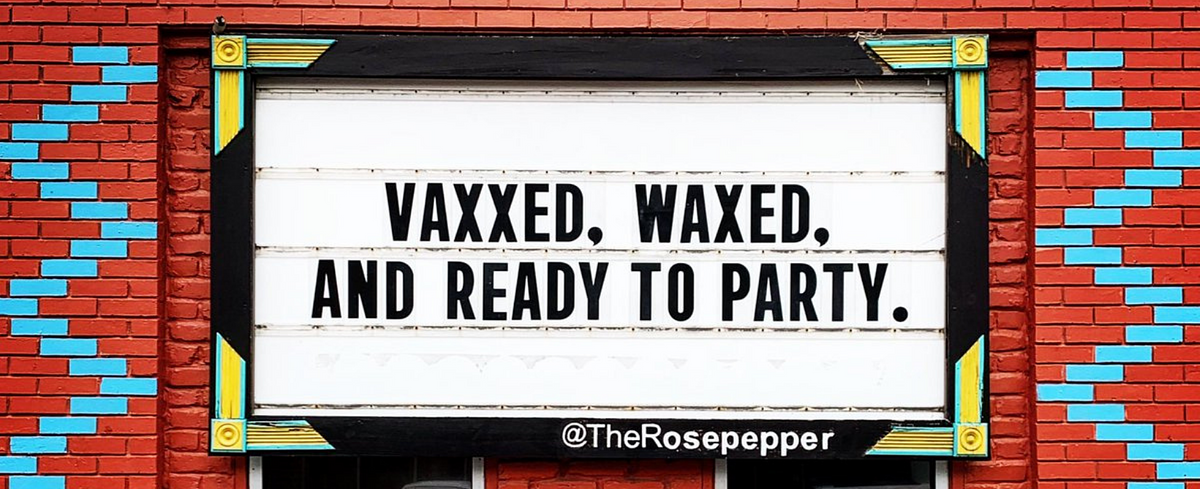 Rosepepper Cantina is a East Nashville hidden gem that the secret is creeping out on. The food is INCREDIBLE and has all sorts of options for vegan, vegetarian, and carnivorous humans. The chips and salsa will come with a $ but the MARGARITAS are everything. And they are strong! Not only is the food authentic, the interior vibes are fun and they foster a young, all inclusive space to hang in the community. This is our co-host Morgan's favorite laid back, Sonoran style Mexican joint! Check out what she has to recommend to order below! Located just across the crosswalk is also Two Ten Jack (Japanese noodle house) that is a bit more upscale and Jeni's (ice cream) for after dinner treats!
"Rosepepper is one of my go to's for a date night or patio lunch! I am obsessed with their fiesta bowl with chips and salsa and their margaritas are *chef's kiss*. The staff is super friendly and they  **quote is cut off**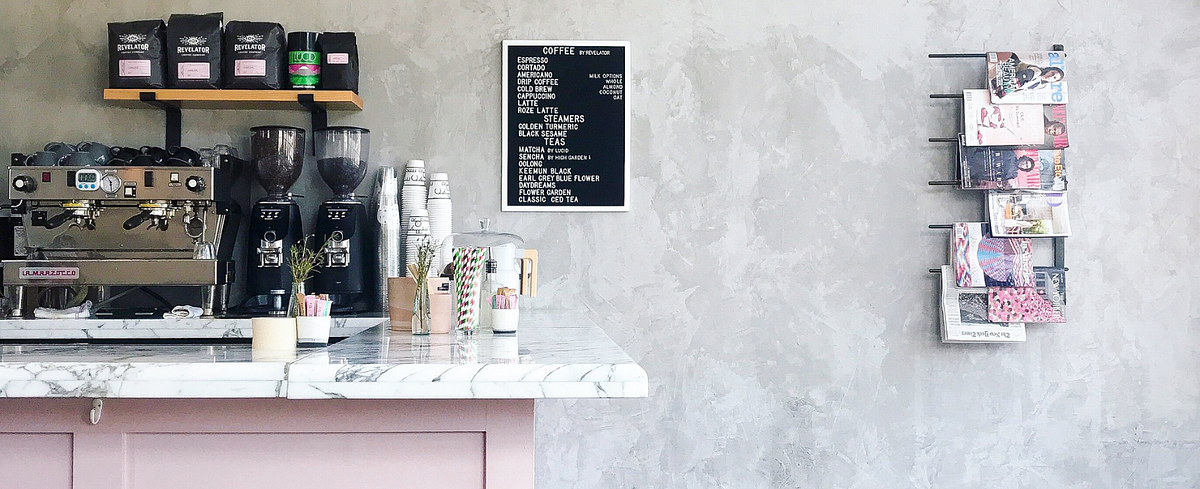 Monday through Sunday | 8am-10pm
This spot is located in East Nashville near the Porter Shops. The minimalistic, modern vibe feels clean and fresh. Try the Stout Waffles or Chicken Pita! Cafe Roze is a locals fav for sure! Looking for something different? Check out our brunch blog profiling our full list of brunch recommendations here! Or our cohost Morgan's blog, Morgo Goes brunch list here!
Honorable Mentions: Earnest's Hideaway, Hunter's Station (cafeteria style with multiple different restaurants under one roof!), Henrietta Red, Butchertown Hall, Frothy Monkey, Barcelona, Stateside Kitchen, Slim and Husky's, and so many more! Nashville is an eating drinking town! You may have noticed we left off the hot chicken recommendations. Hot chicken is a religion in this town and that makes it enough for its own blog post. Make sure to check all these amazing restaurants out and stay tuned for future blogs on all our recommendations for your Nashville stay! See you on our tour or around town some where!