When you're planning trips, it can be overwhelming to research where to stay, eat, shop, and see live music. What's the best time to go? How many days do you need? How much does it cost to stay and play? We've got answers … plan your next trip to Nashville online with our host, Christy!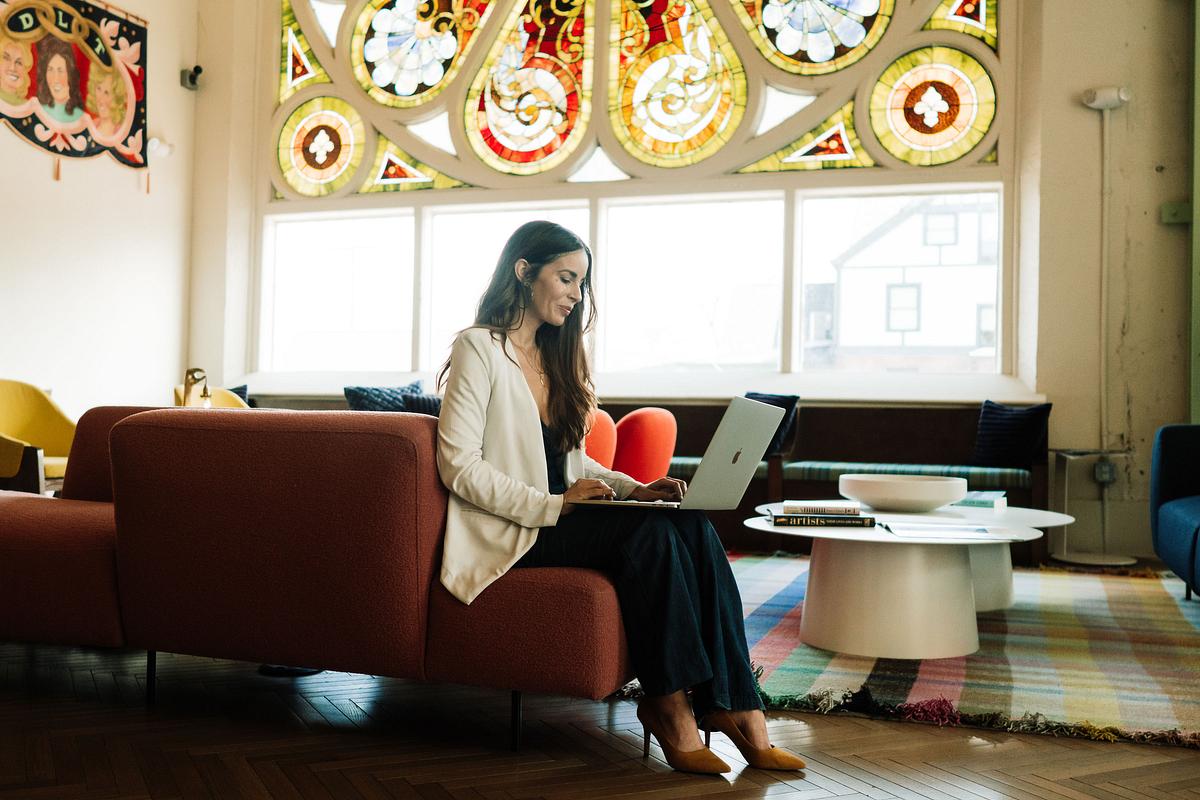 Airbnb Experiences are unique, memorable activities designed and hosted by locals that go above and beyond your typical tours or workshops. They provide a different way to experience a destination because of the passion of each host puts into creating memories for travelers. This is how we were born (click here for the full story of how PhotoWalk came to be)!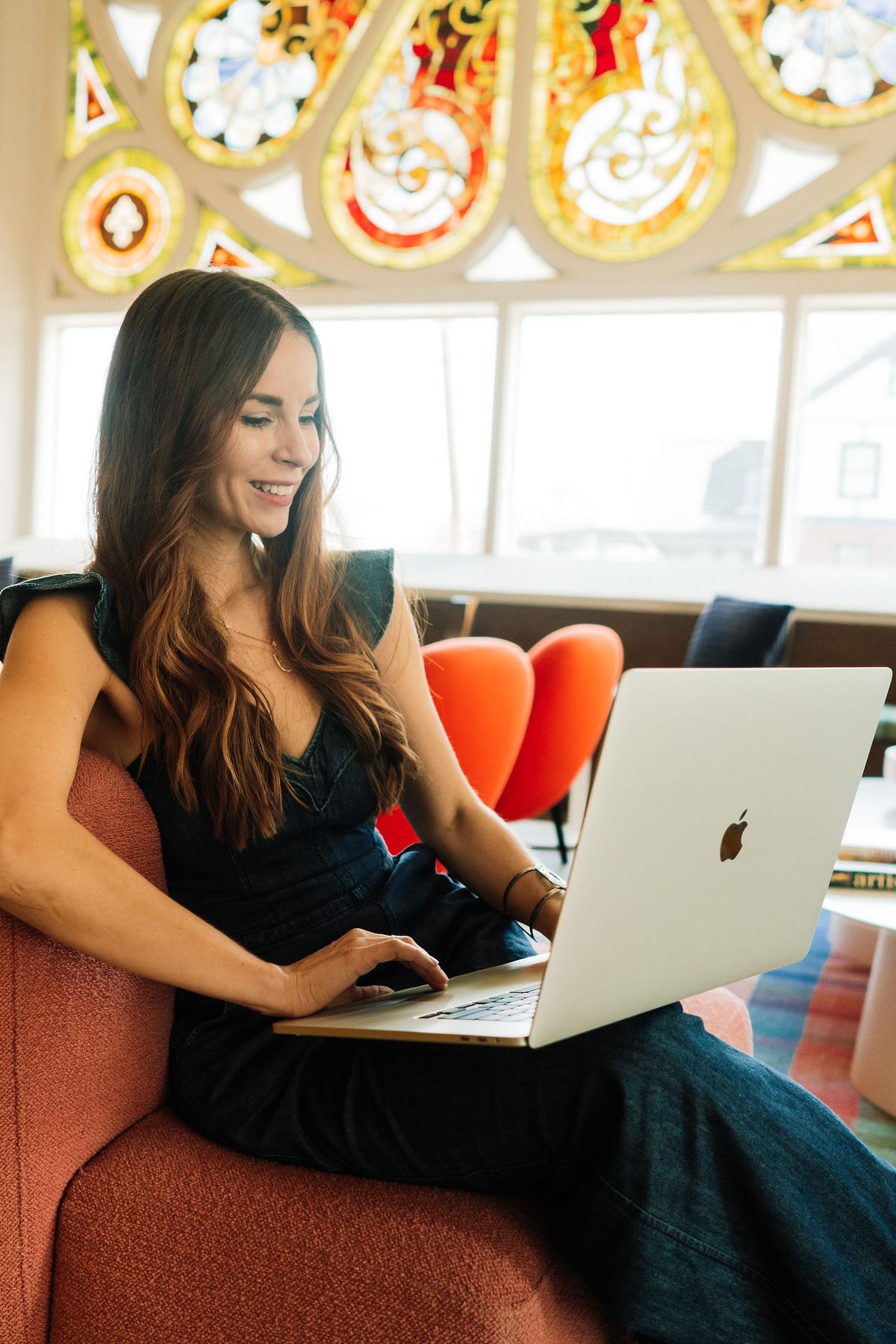 In the beginning of May, Airbnb launched a pilot program, ONLINE AIRBNB EXPERIENCES! They're taking experiences online to help travelers plan their ultimate vacation with local legends. The first few cities to be tested out are New York, Mexico City, Bangkok, Venice, Paris, and Nashville. And our very own, Christy, was hand picked by Airbnb for this new opportunity as a global ambassador for Nashville! She is so excited and wanted to share this exciting new with her favorite people, you!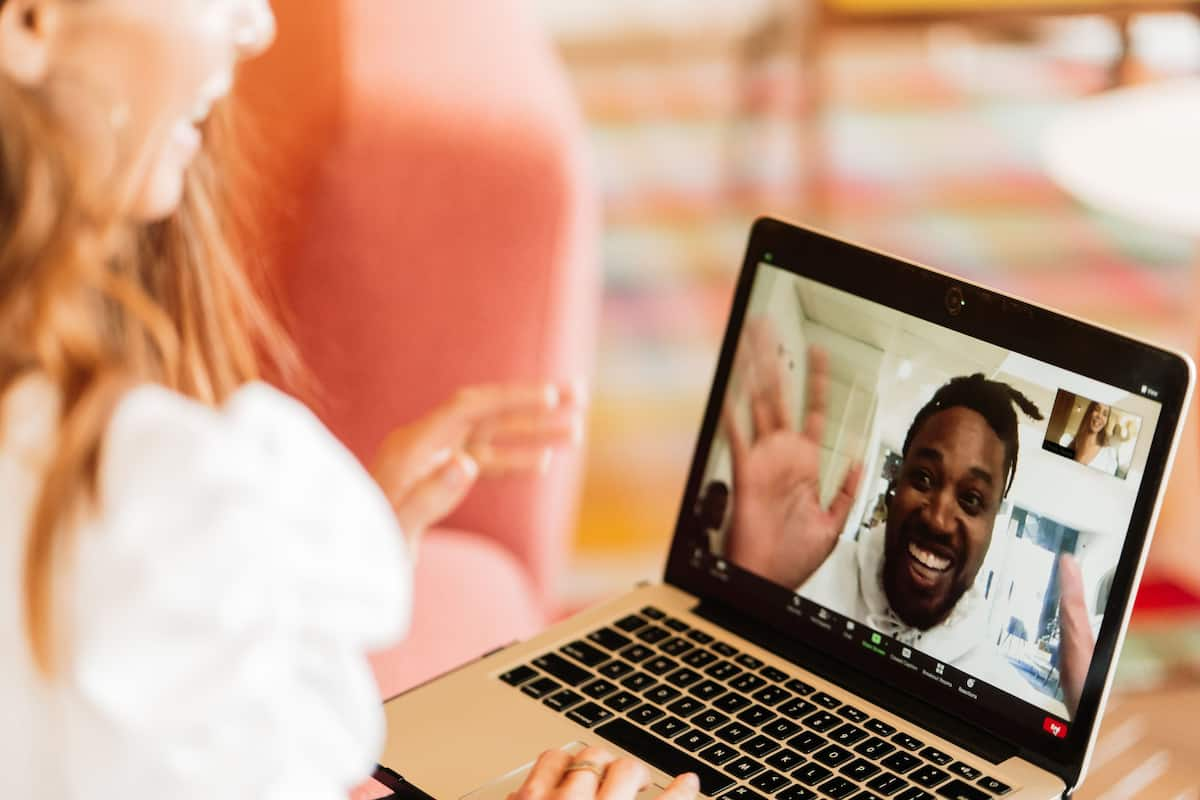 If you are planning a trip to Nashville, hop on a 30 minutes zoom call to let Christy offer insight and experience to your itinerary. She will be sharing all the best Tennessee travel tips, like how to get around, where to eat, best places to shop, and the best local attractions to see while you are in Music City. Plus a little bit of history and culture mixed in. She has already been helping guests from India, Japan, Mexico, New Zealand, and all over the US! You can book with a group or make it a private experience for more of a personalized itinerary.
Photos taken by Shelby Carver at The Russell Hotel, Nashville, TN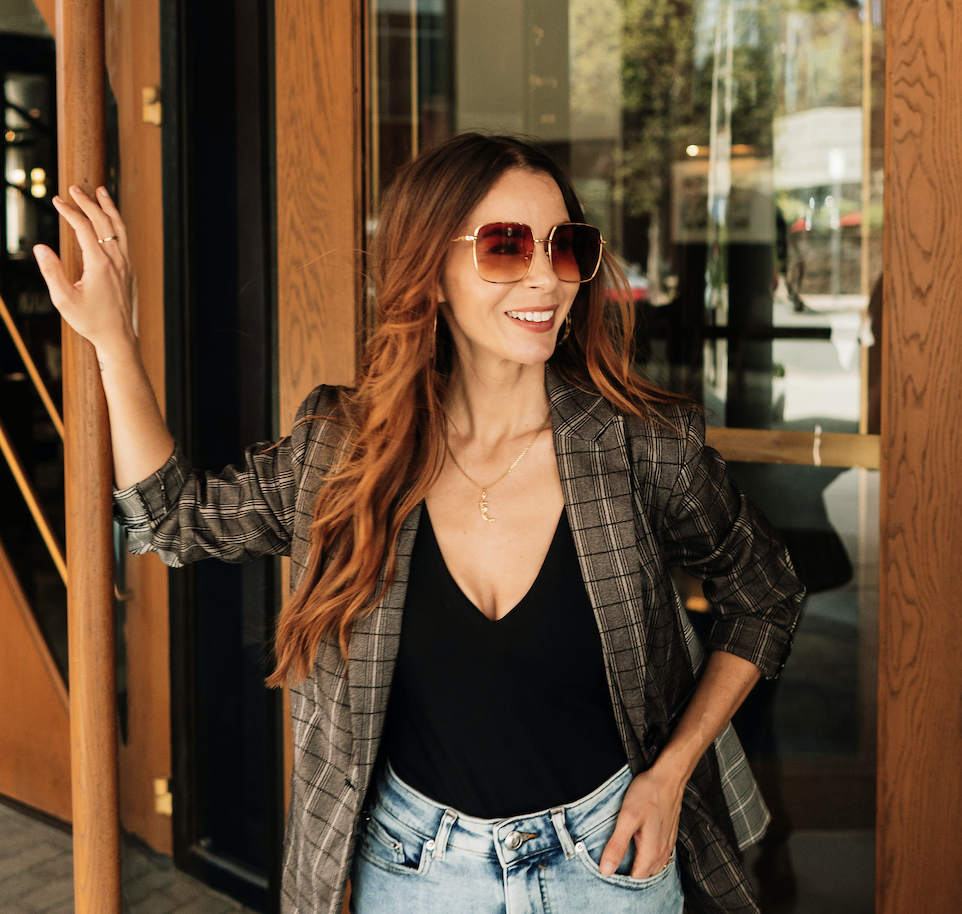 Christy is so excited to host you and can't wait to get cracking on your trip planning. Check out the links below to the other online experiences in the other 5 pilot cities! Even if you are just curious about planning future trips, check em out and tell em we sent ya!