Spring Break is just around the corner y'all! In Nashville, our spring break week is March 15th – March 19th. Planning a trip or looking for inspiration on where to go this year? Why not Nashville?! We are pretty open. The restaurants and bars now close at 12am with last call at 11:30pm. The current opening of Nashville is Phase 3 and COVID vaccines are being distributed to first responders/those 70 years and older. Check out all important Nashville COVID response resources here to know how to prepare for your freaking hell of a spring break your about to have! And then use our blog to help you plan your trip. Can't wait to show you all Nashville has to offer for Spring Break 2021!
Catch a Show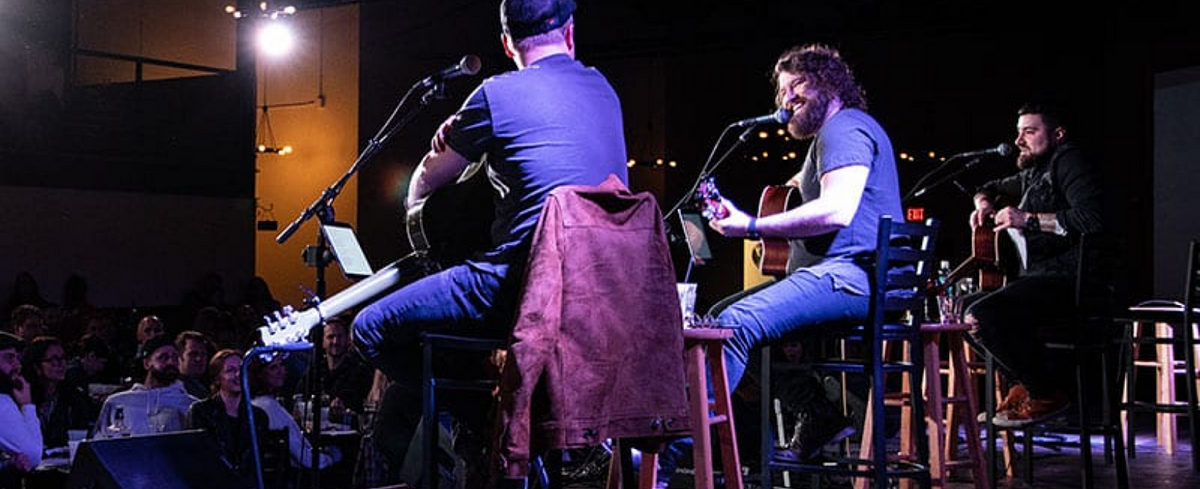 Live music is making a come back in Music City. While we can't hit the dance floor just yet, some bars have been a bit more *lax* on the way you "get down with the get down" in their space. For a general house band, DONT MISS LOSERS! On Mondays and Thursdays, in non-COVID times, they have a weekly event called Whiskey Jam, showcasing up and coming musicians from all over the world. The featured artists are invite only and some of the greats, like Chris Stapleton, have played these very stages. It's a super cool, unique Nashville vibe that just can't be replicated. Also, that area in Midtown is great for celeb watching.
For a more formal songwriters round, check out The Listening Room Cafe. They have recently been showcasing artist collaborations that have been working on pandemic relief for those who have been out of jobs in the tour industry. It never disappoints. And then… there's always Broadway!
Outdoor Patio Hang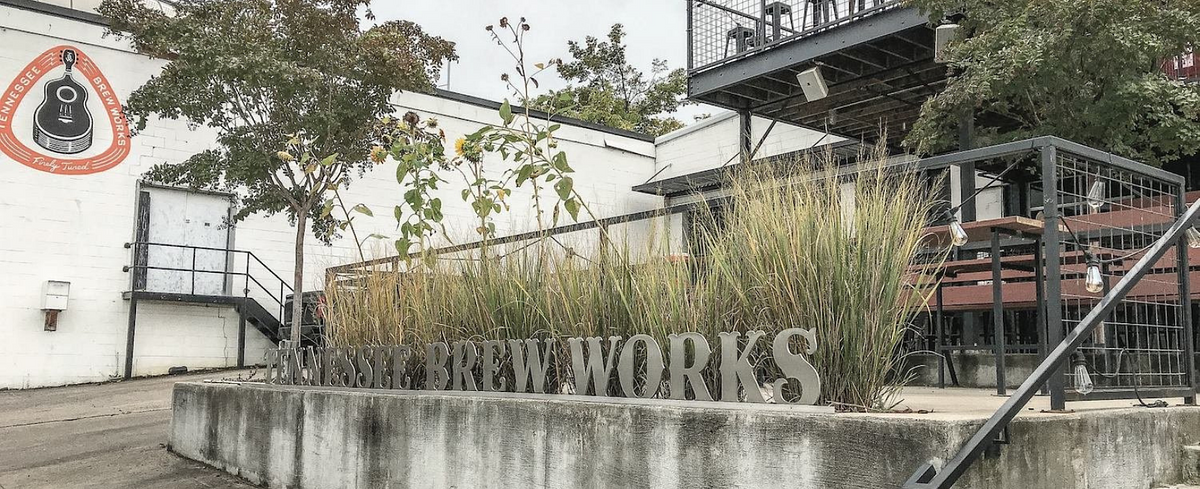 One of our favorite things in Nashville is playing on patios once the weather breaks. You can play bocce ball at Pinewood, corn hole at 6th and Peabody, board games at Tennessee Brew Works and all the outdoor games at Sonny's in Germantown. There are all sorts of places to be a kid again in town. Between axe throwing, arcades, karaoke bars, and goat yoga, you will never go bored during your spring break visit! There is an amazing list of the best heated patios here, if it's still a little bit too cold during your stay for the full blown patio days.
Plan a Saint Patty's Day Bar Crawl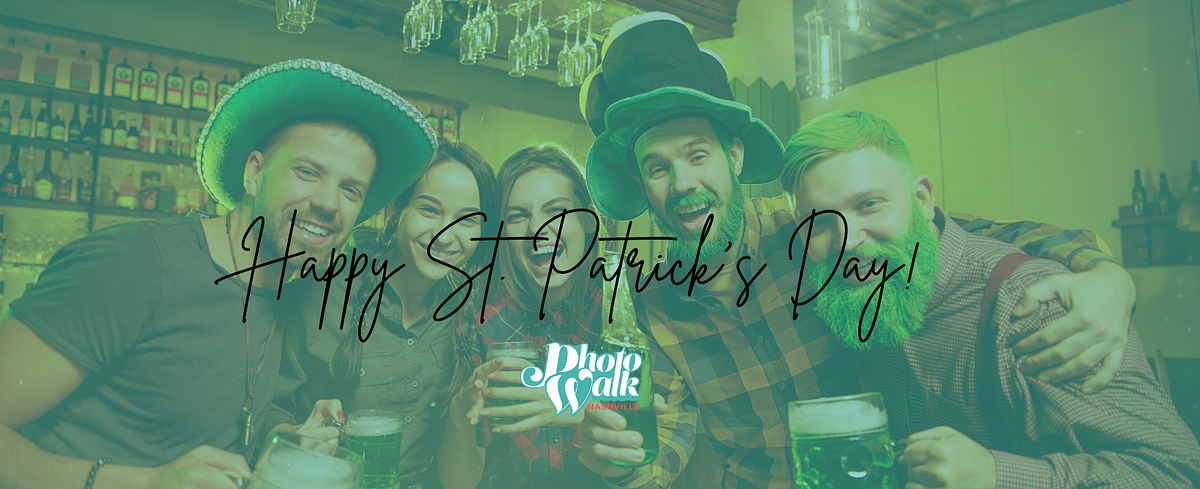 St. Patrick's Day is normally during Spring Break. This year it lands on a Wednesday. I am not sure if the town will celebrate the weekend before or after, but I bet we'll have events happening on both weekends. The party don't stop in Music City. Some of our favorite times have been at the festivals and events that happen during this "holiday". Make sure to follow Morgo Goes, our host Morgan's Nashville local blog, for all info on pop ups and events going on during that time! The best pubs or beer halls are Von Elrod's, The Pub, and McNamara's Irish Pub.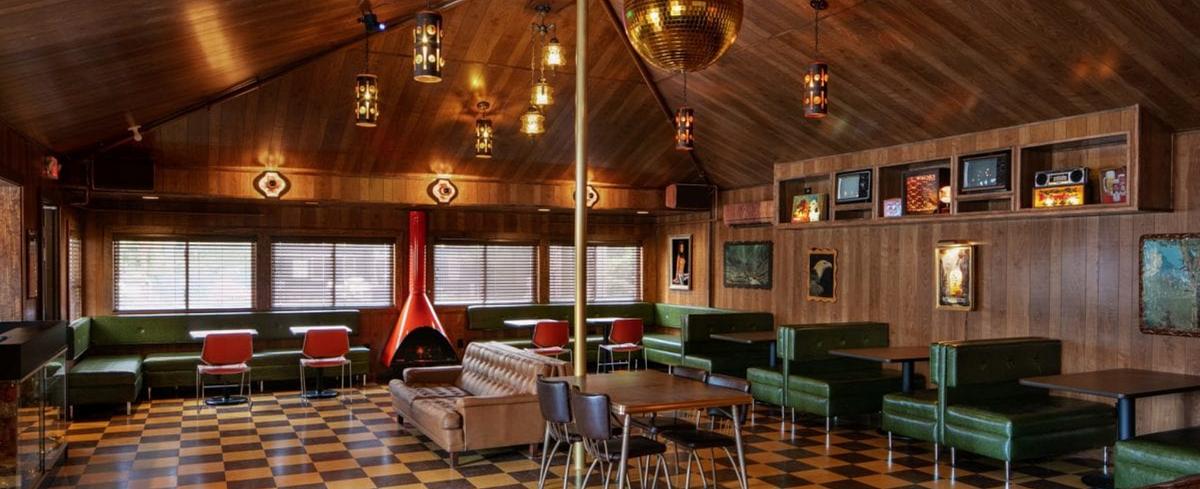 Not in town during St. Patty's?! Here's a good list of places we love for a day drink or bar crawl at the more local, hidden gems. Best for margs? Rosepepper or BarTaco. Best for arcade games? Kung Fu Saloon, HQ, or Pins! Best to dance? Flamingo and Dirty Little Secret. Best for a fancy cocktail? NVR NVR, Atta Boy, Public House, Dive Bar & Lounge. This could could go on for days… so just stay tuned for upcoming blogs on all the best bars in Nashville!
Fancy Cocktails a Rooftop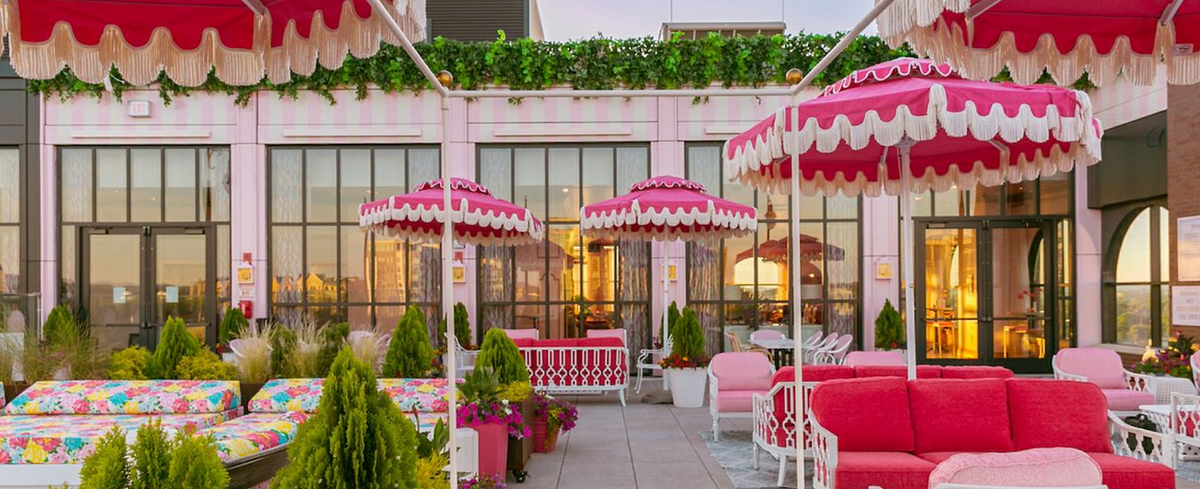 Have you had it with winter and wanna get back to sunshine and the outdoors?! Or wanna see Nashville from a unique view? Rooftop hopping is one of our favorite past times once Nashville starts to warm up. Check out our list of the best rooftop bars here! For those hitting Broadway, make sure to check out our host, Morgan's, top picks for the best bars on Broadway: The Lookout at Ole Red, Acme, The Stage, and Nudies!
Lounge by the Pool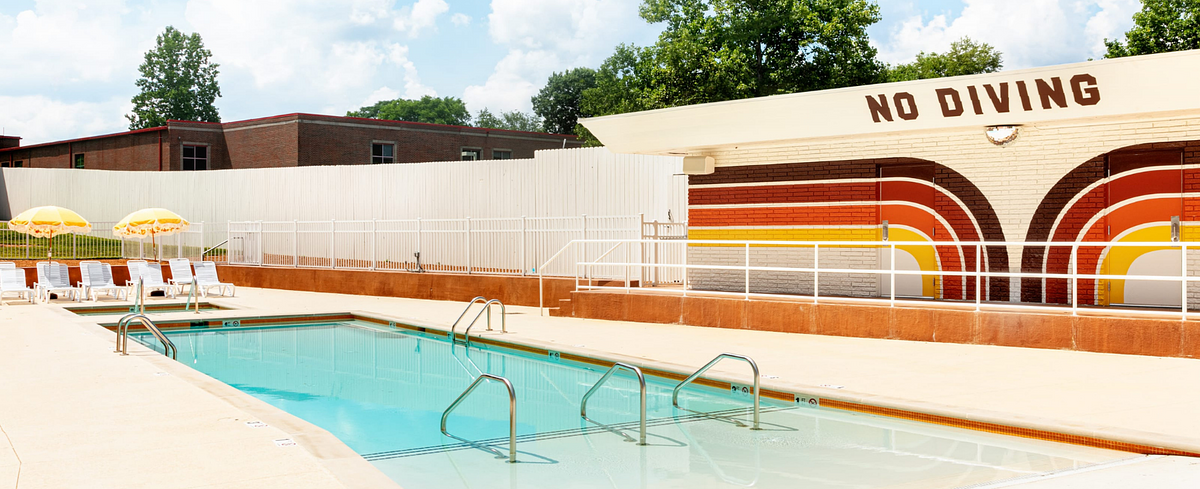 There are so many options for getting into some water here in Nashville. Rumor has it that spas and bath houses are popping up all over town, including one we are dying to try called Holiday Bathhouse. If it happens to be warm and you wanna get outside, check out the pools available to lounge by through Resort Pass here! Resort Pass allows you access to different rad pools at the local Nashville rooftop pools for a hourly or daily fee. You can also check out The Dive Motel day passes and Pinewood Social's free pools!
Dance in Printer's Alley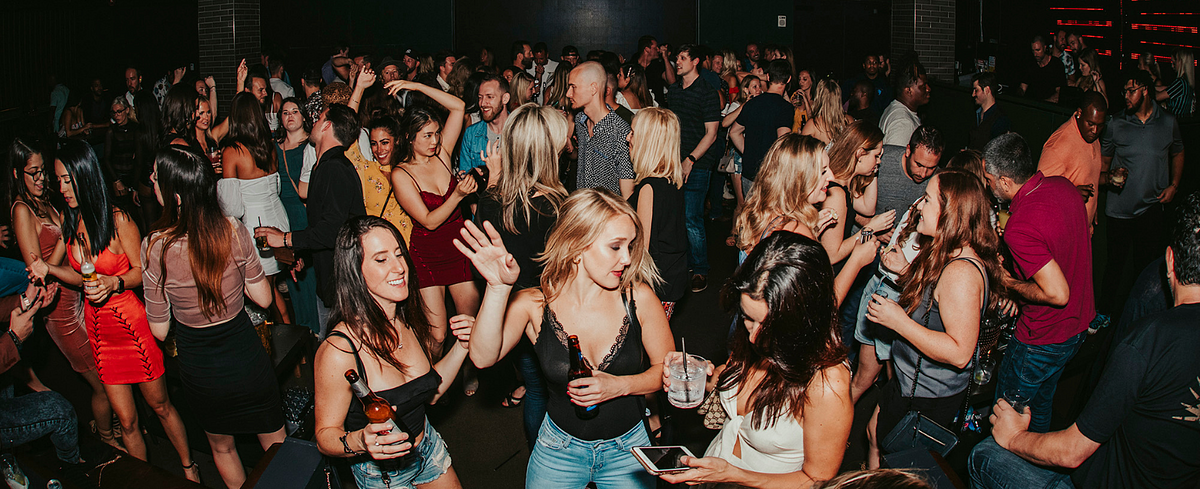 Like we said earlier, Nashville is a party. And if that's what you're looking for in Nashville… Here's how you can get it. Head to Printer's Alley. There are karaoke bars, burlesque shows, and dance clubs with rotating DJs/surprise artists. From Printers Alley, you can easily walk or ride share to Broadway, Midtown, or Wedgewood Houston area for the most happening local areas for nightlife!
Take a PhotoWalk Tour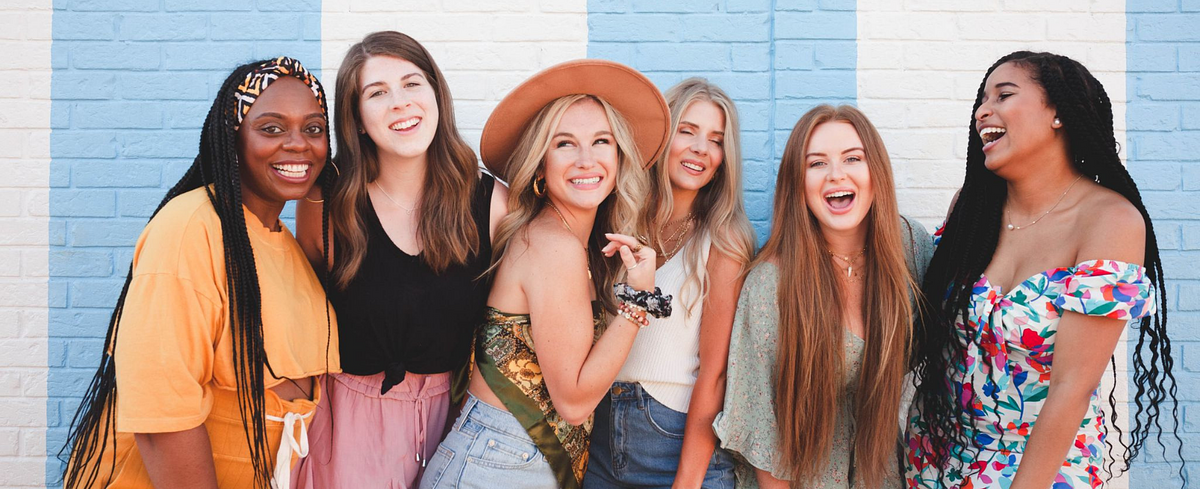 And of course, book with us! Our experiences in Nashville include a photo tour in some of the hottest neighborhoods. We have different routes on in 12 South and the Gulch to capture your spring break memories! Check them out here! Spring breaks are times that we wish we had more pics from but never did because we were having so much fun. So pencil us in!
And there you have it with our suggestions on how to spend your time in Nashville for spring break. This guide is for our party people obviously. Don't drink or looking for something a little bit more laid back? Check out our other guide to 100 things to do in Nashville! There is bound to be something on that list you can put on your Spring Break itinerary. Thanks for checking out our blog on the best ways to spend Spring Break 2021 in Nashville, TN! See you then!