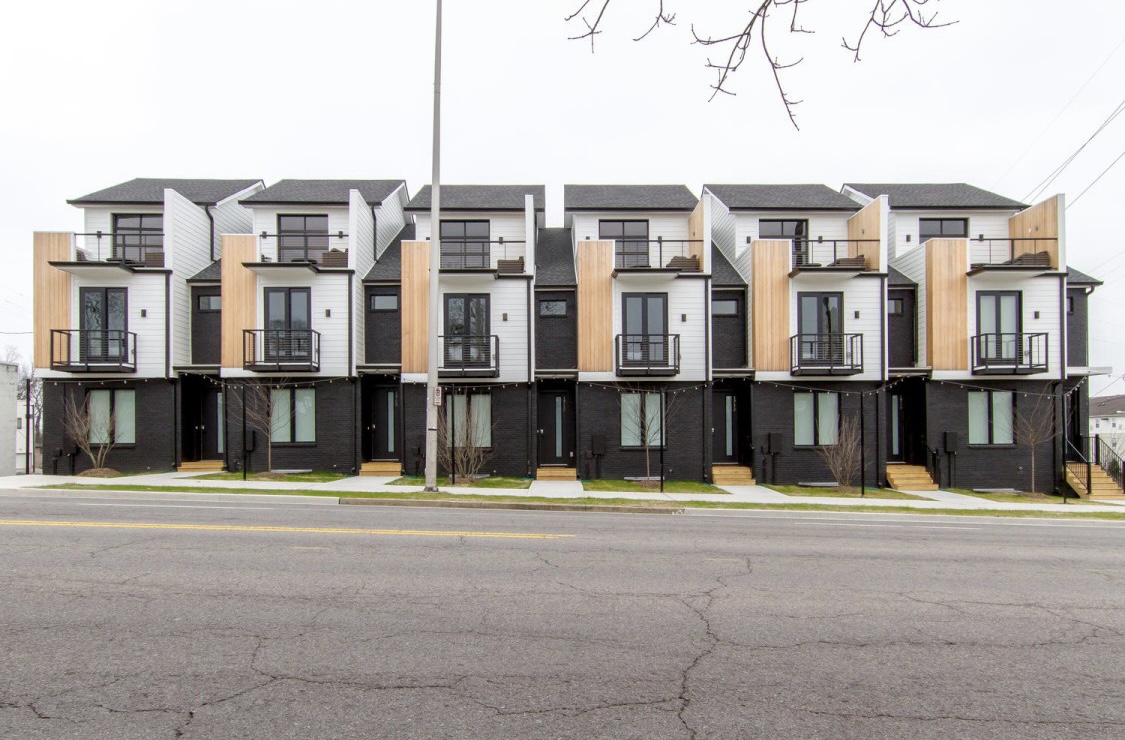 Y'all! If you have been following us on Instagram (click here and follow along)… then you know we have been checking out some of the best accommodations in town so we can share them with you! We recently stayed at the cutest Airbnb called Lush, part of a group of Airbnbs from the Collective Nashville. The Collective Nashville is the latest group of luxury Airbnbs to hit Music City! Each of the 12 properties hold 12 people, meaning the space perfect for large groups, bachelor or bachelorette parties, reunions and you can book multiple units for up to 150 people! It is in a great location just minutes from Broadway and other popular neighborhoods like 12 South and the Gulch.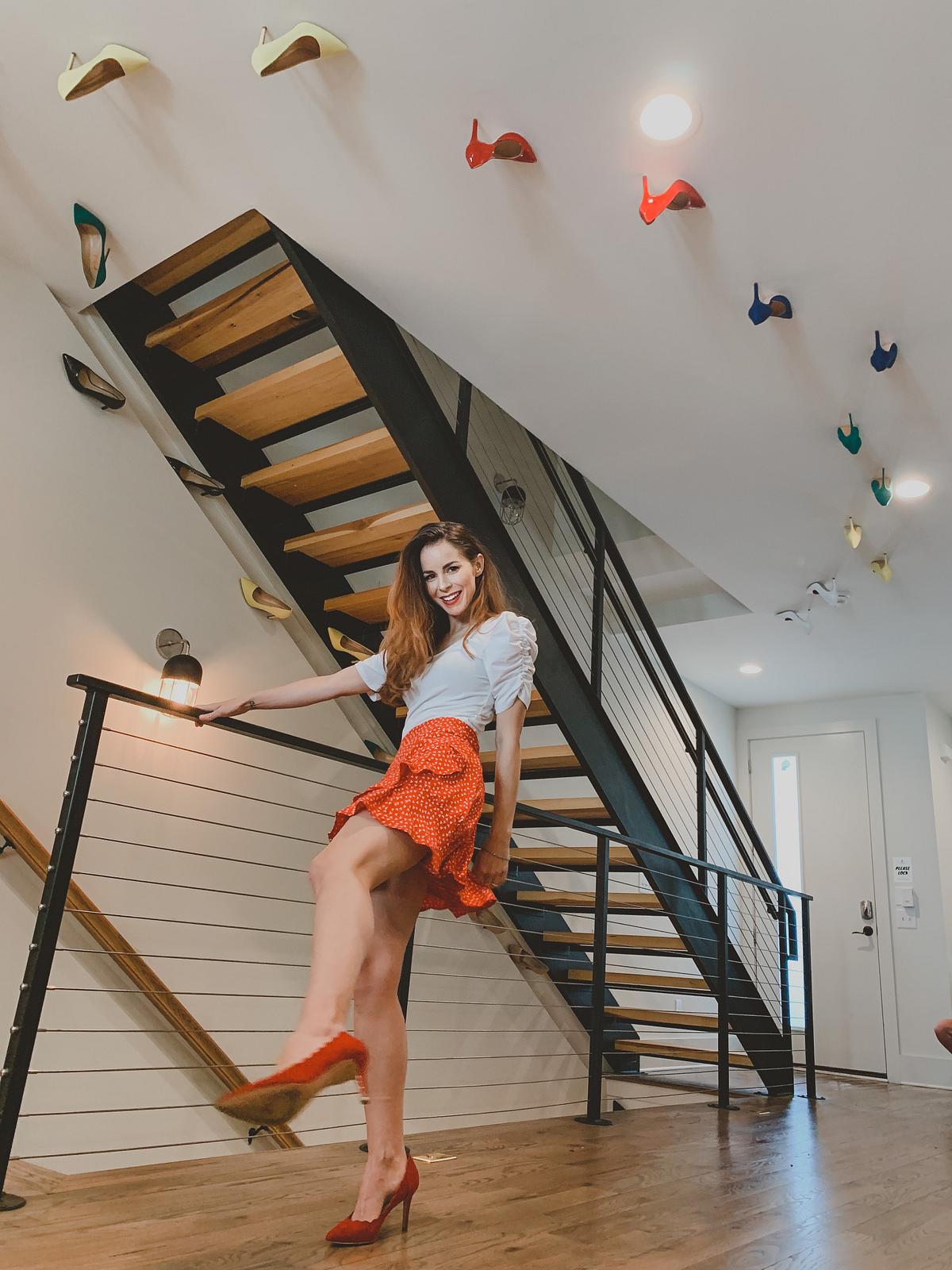 Each unit is 4 stories with tons of space to spread out! Some of the best features about Lush were: outdoor space on every floor, every bedroom has its own TV and bathroom, and full chef's kitchen. We got take out from Smiling Elephant, a local Thai must try, and enjoyed the Baked on 8th cookies and Five Daughters donuts they left for us! Thanks again guys! Our main living area and upstairs rooftop lounge was a great place to play some music and have a few drinks/snacks before a night out.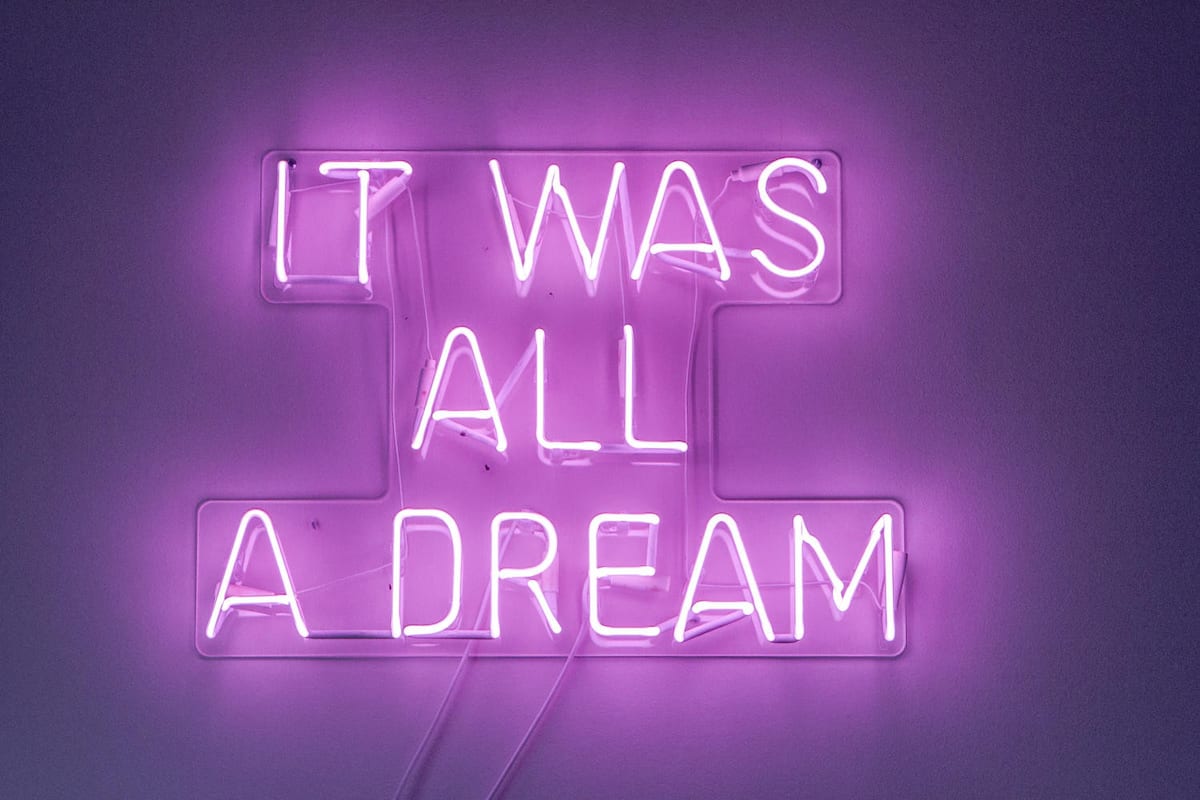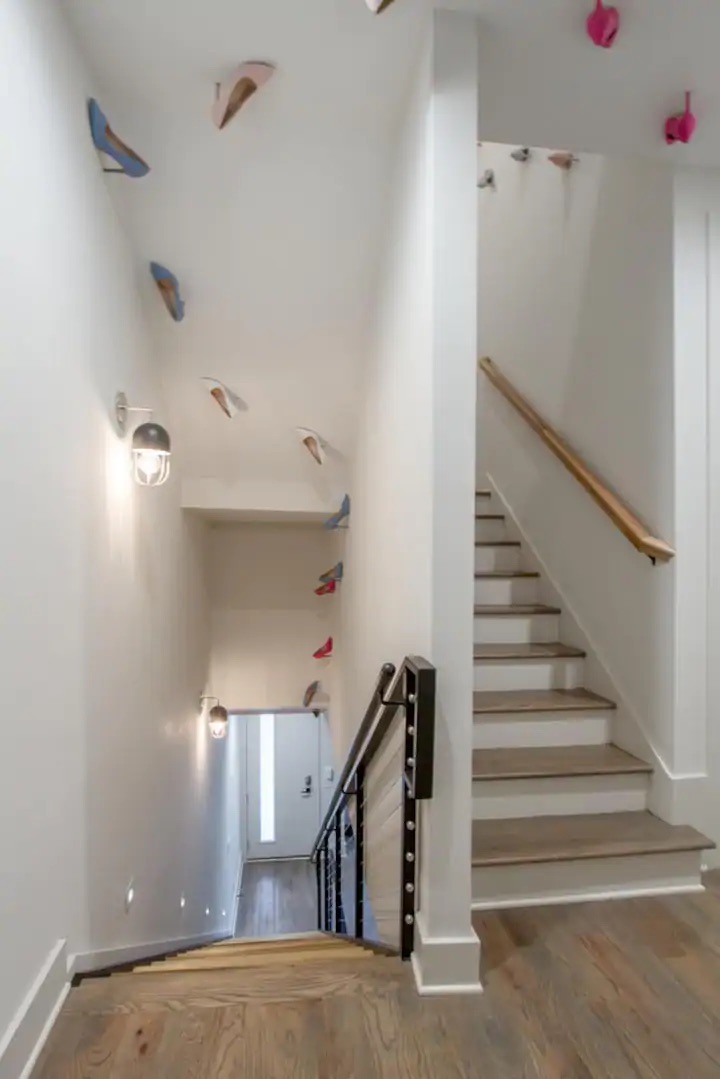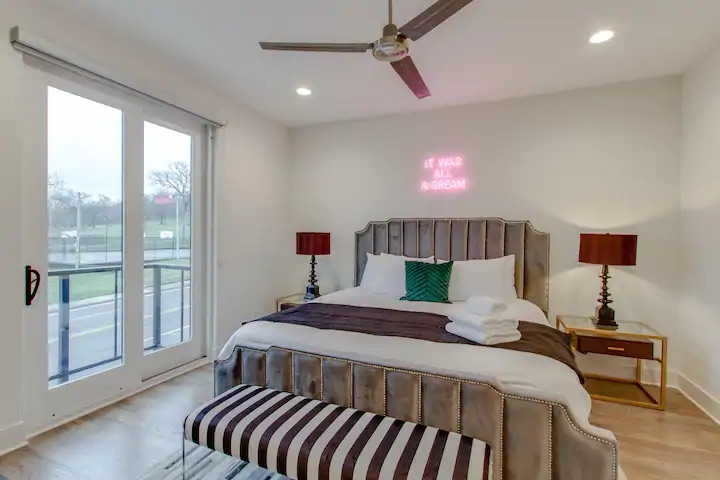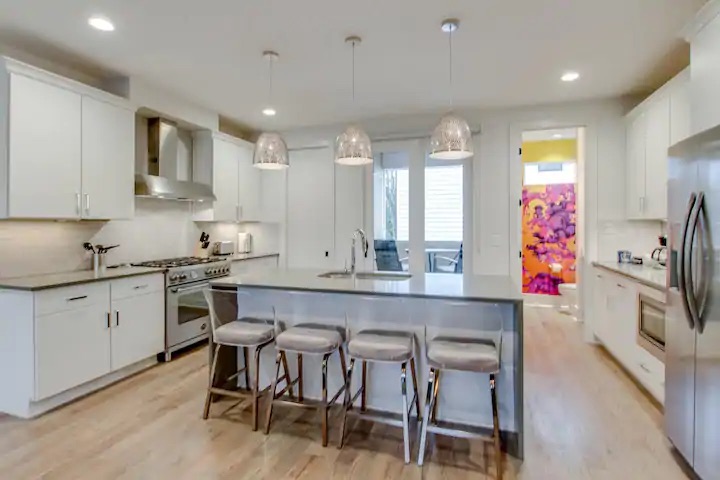 The Collective is not only a great place to stay, its a great place to meet other Nashville visitors from around the world! They have an amazing outdoor common space that has corn hole, ping pong, and grilling. Your balconies look into the common space so everyone is part of the party. When we were there, it was super quiet. So don't worry if you ain't about being part of the party. Check out the common area!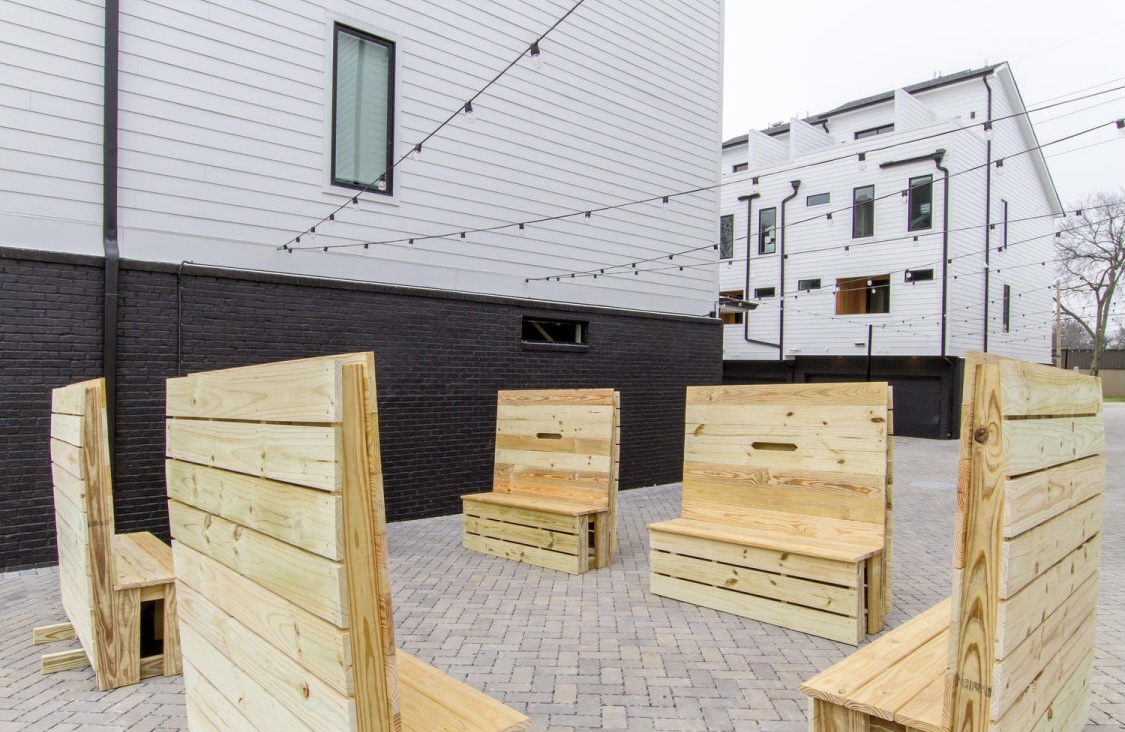 Each townhome has a one car garage. There is ample street parking just to the street next to them for you who have more than one car! Don't have a car? No problem. Arrive like a gangsta using the new, clean Earth Rides service. Use our code PhotoWalk5 for $5 off your first ride! It is the best way to get back and forth from downtown or wherever you are visiting in town!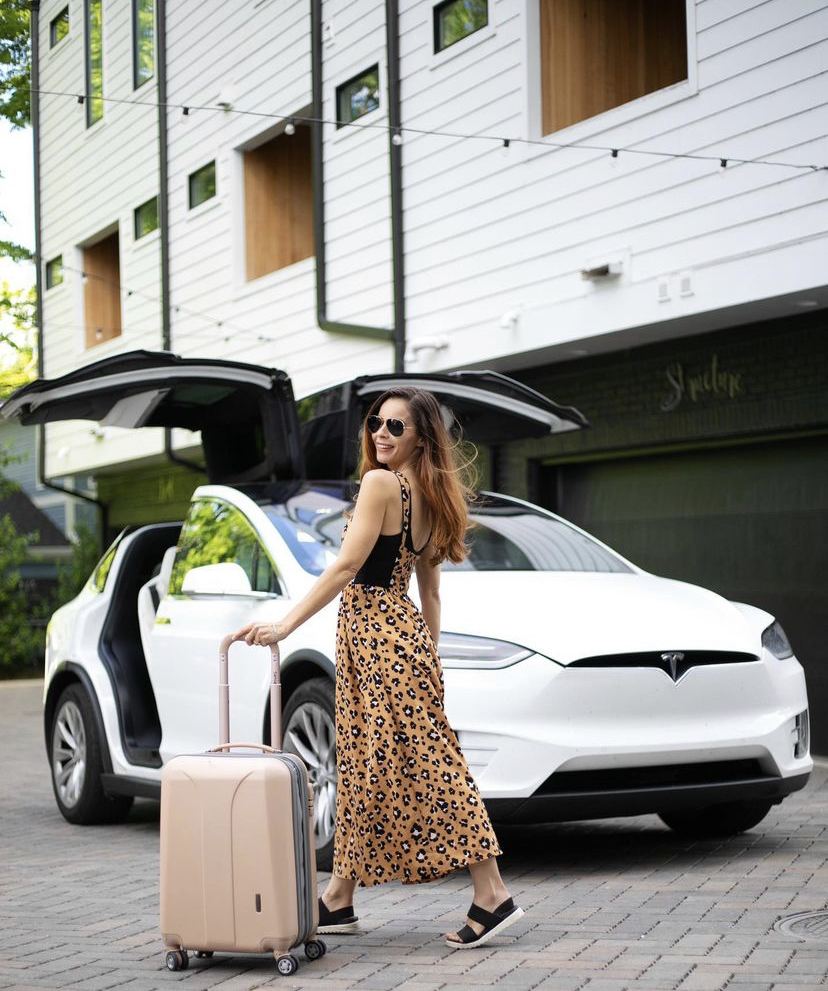 If you are looking for a place to stay in Nashville, TN, look no further than Lush or one of the other Collective properties shown below! It was perfect for our team and Christy's kiddos for our stay. We recommend it for anyone looking to stay downtown and want a unique stay! And then don't forget to book your tour with us after booking them on Airbnb! Click here for the link! Have the best time planning your trip and see you in Nashville soon!