Brunch and Sunday Fundays are almost a staple in the Nashville culture. And the scene is so vast that it's hard to chose just 5! These spots are perfect for breakfast pre Photo Walk tour or over your visit to Nashville! Check 'em out!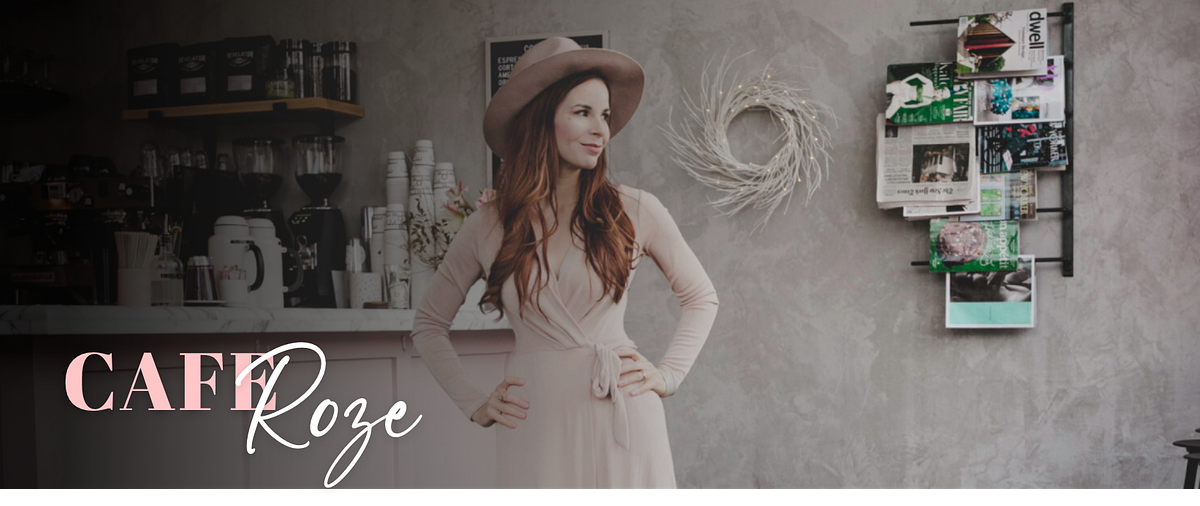 Cafe Roze sits in a European meets NYC cafe in East Nashville. They are open for breakfast, lunch and dinner but our most favorite time to visit is for brunch. The vibes are super chill, close to shops, and the space is very Instagrammable. Try the Stout Waffles or Chicken Pita!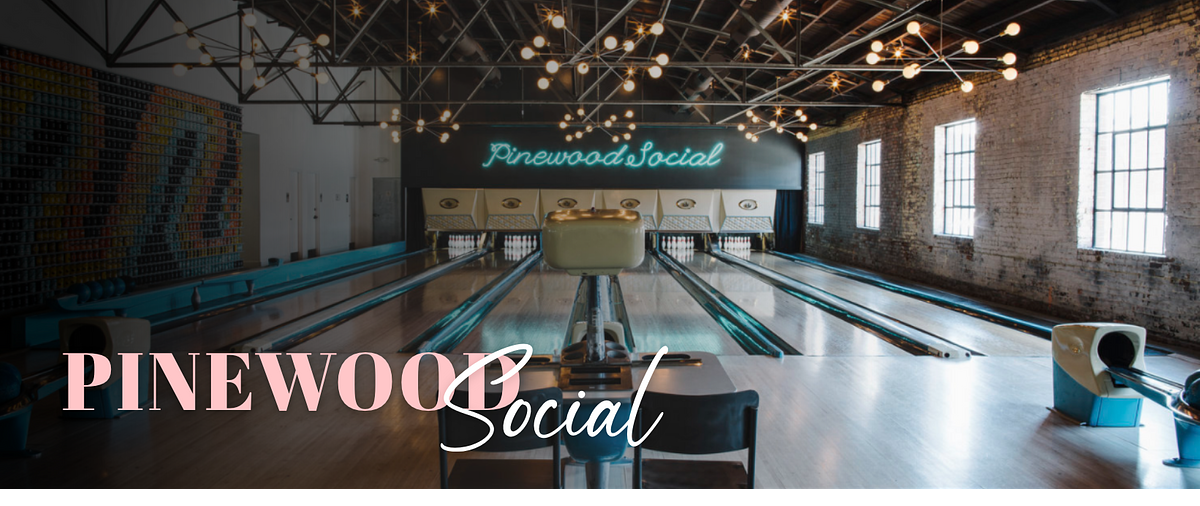 This is a fabulous eat/play/work brunch spot that has A LOT to offer. Wanna go bowling? Swimming? Play Bocce Ball?! Pinewood's got it all. All summer long, their two pools are open to the public with wait service, walk up bar, and vintage Airstream snack trailer at your beck and call. You can go bowling on their 6 vintage bowling lanes, reclaimed from a retro bowling alley in Indiana. The back patio also offers bocce ball if that's more your speed. Over all, the space has a lofty factory vibe, as the restaurant was renovated from the old Nashville train yards that housed the out of commission train cars. Perfect for couples or small groups. AND MAKE RESERVATIONS!
CHRISTY'S FAVORITE DISH: Avocado Toast and Chai Tea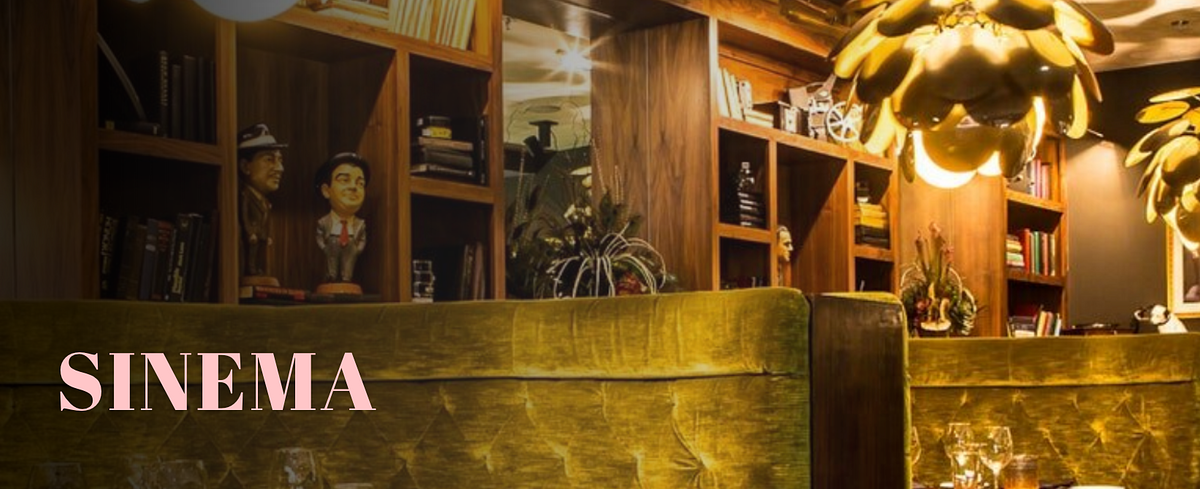 Step into the 1920's at this renovated, art deco movie theater turned restaurant. Their bottomless brunch and mimosas are perfect for groups. Order one of everything off the menu and share family style for the ultimate experience. The waiters are always dressed to the nines, so come dressed in your fancy Nashville brunch attire. Also pro tip… check out the bathroom LADIES!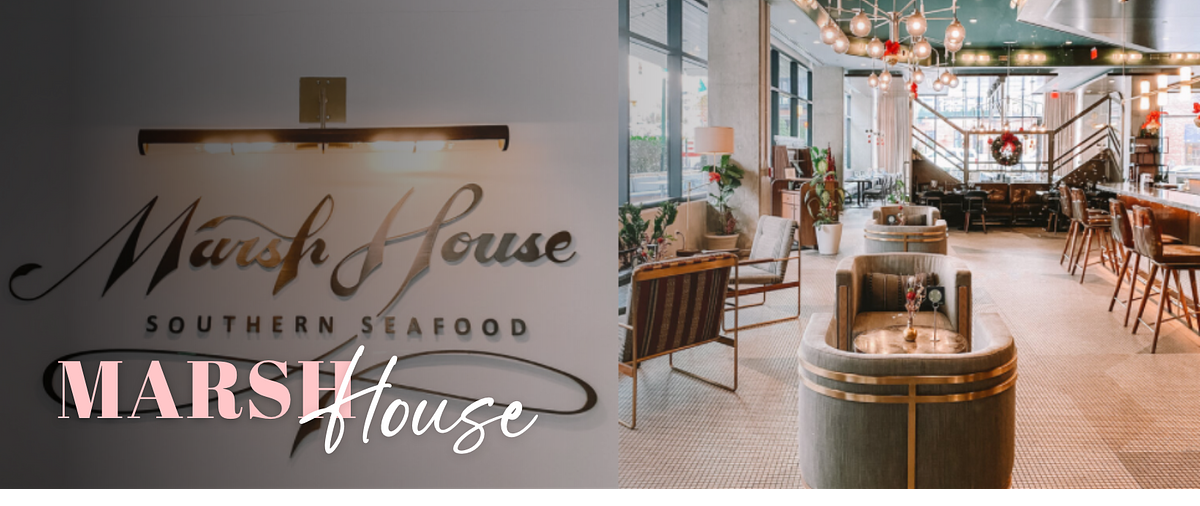 The Marsh House is on the first floor to the left inside the Thompson Hotel in the Gulch! This elevated space is open for brunch on Saturdays and Sundays from 10am0 to 3pm. This seafood inspired, Southern cuisine spot is perfect for small groups or couples! Click the link to their Instagram above to make reservations! Mention that Photo Walk Nashville sent you!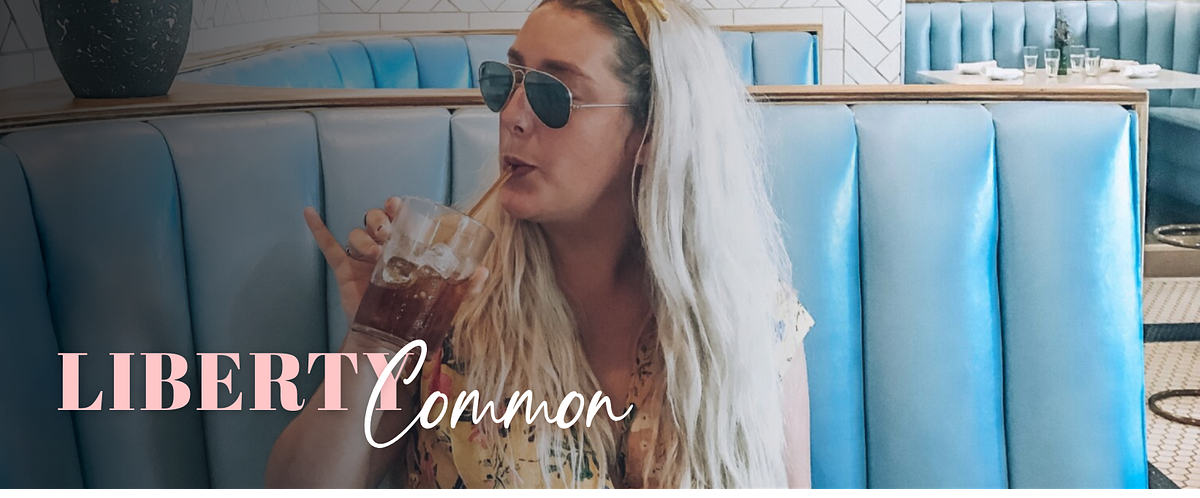 Liberty Common is a French inspired bistro on 1st Ave across from Ascend Amphitheater. This is the perfect stop before a pre-Broadway escapade. The tall ceilings, airy brass bar, and baby blue booths are super Insta worthy too! Try the french toast
And these only scratch the surface of the breakfast game here in Nashville. Our experience host, Morgan, runs a travel blog called Morgo Goes, and she has a full list of Nashville's best brunch spots. Check out her list here! Happy Brunching Photo Walk Fam!